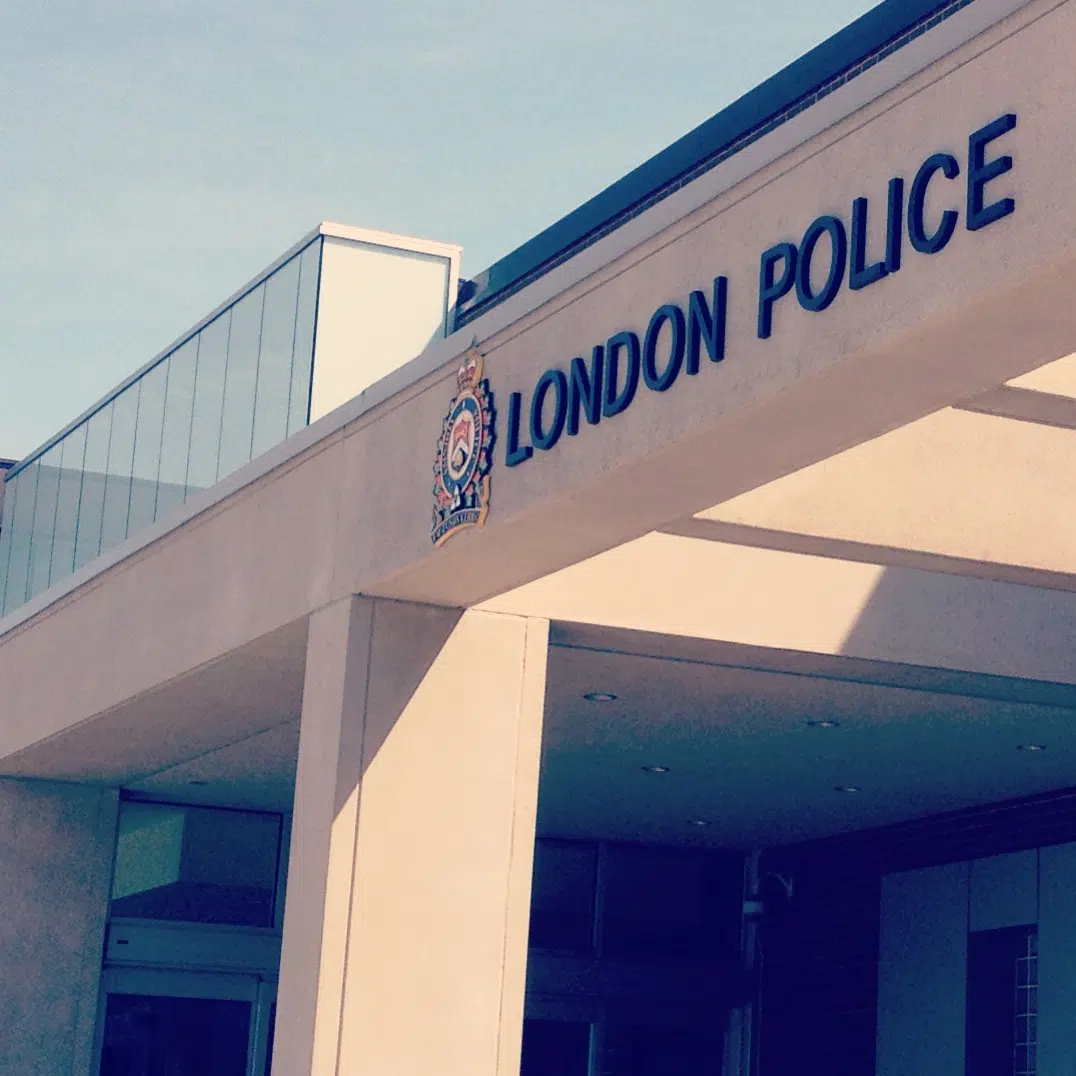 Police say a woman was bitten after she tried to pat a dog in the Dundas and Wellington area at 12:10 a.m. on Monday. Police say the woman received minor injuries after she was bitten on both of her thighs, before the dog and the owner left.
Police are looking for a large, muscular, white dog with a long tail, possibly a boxer or pitbull. They are also looking for the owner, who they describe as a black man at 6'0 tall, with a medium build, and was last seen wearing glasses, a blue long sleeve sweater and blue jeans. Police want to make sure the dog is properly vaccinated.
Anyone with information is asked to call London Police or Crimestoppers.