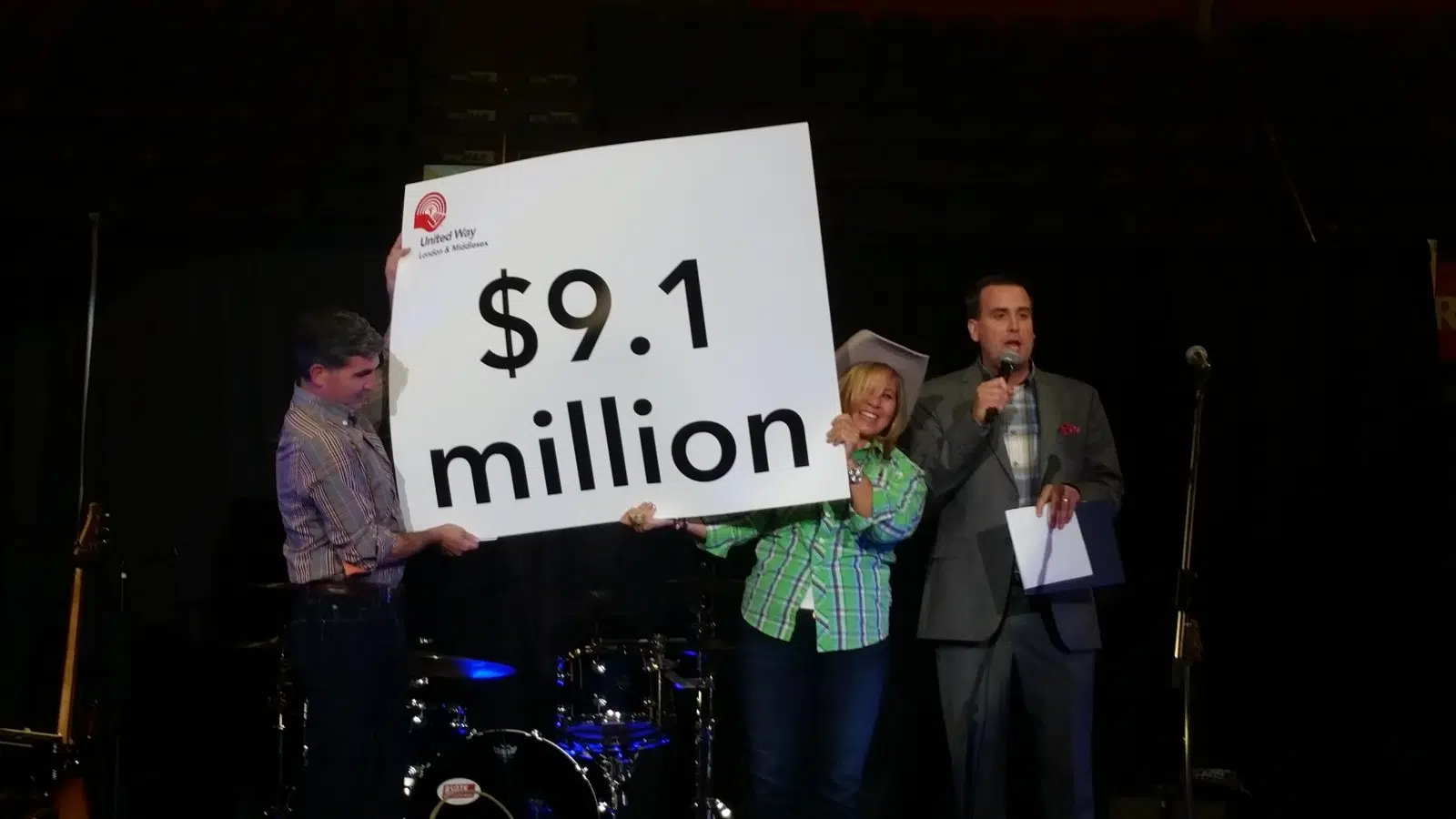 United Way Middlesex and London rocked the stage at Bud Gardens to announce their fundraising goals for next year. The Local charity has raised their goal by 100,000 dollars to a total of 9.1 million for 2016.
"We really want to push ourselves" says Andrew Lockie, CEO of United Way London. United Way was also announced as a partner on the mayors new advisory panel on poverty. "Our goal is balanced…but its reflective of (the community's) potential".
London Mayor Matt Brown was also in attendance, showing the City of London's support for the United way and there new goal.
The unveiling event held at Bud Gardens was sponsored by 3M.