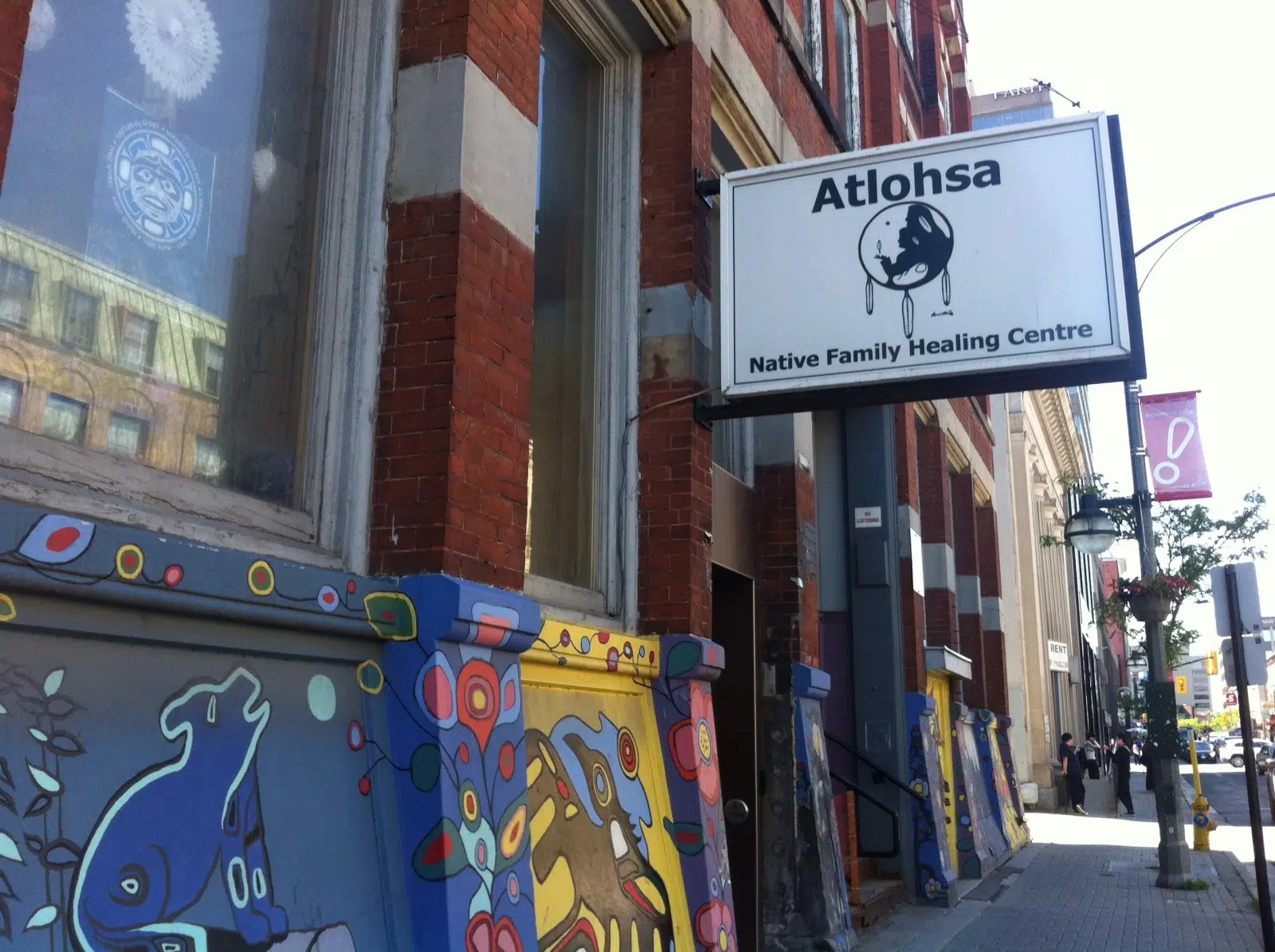 After Kettle and Stoney Point First Nation said they reached a settlement agreement with the Federal government, Pierre George, brother of a protester shot and killed at Ipperwash Beach, was sent to hospital from the same area.
He poured gasoline on a fire to grab attention of people walking by, celebrating the return of Camp Ipperwash, but caught on fire and was sent to hospital for serious, but non-life threatening burns.
"It was something the whole community yesterday at our pow wow  was talking about in a way that just spread like a fire would," said Dennis Whiteye, Atlohsa Manager of Community Support and Outreach Services.
20 years ago, Dudley George was shot and killed by a police officer after 30 people occupied Ipperwash Provincial Park, and said it had a sacred burial ground.
 Whiteye said the $90 million dollar deal, where the Federal government would return land to the Kettle and Stoney Creek, is similar to situations other First Nation communities faced. "It's almost a take it or leave it kind of situation, where our communities are in poverty, and in need of assistance, support, [and] financial gain.
As a member of the London Celebrates Canada board, he said London cares about Aboriginal issues. Whiteye added women of all ethnic groups are concerned about the missing and murdered Indigenous women all across Canada. However, he said more people will care by simply raising awareness.
"I've always shared if that number [represented] non-native women in this country, the army would be involved, the government would be fully in support, but because we are such a small percentage of the population nationwide, the investigations the supports, and all those follow ups aren't happening."
Londoners will walk to honour the murdered and missing Indienous women on October 4th in Ivey Parl, from 11 a.m. to 3 p.m.