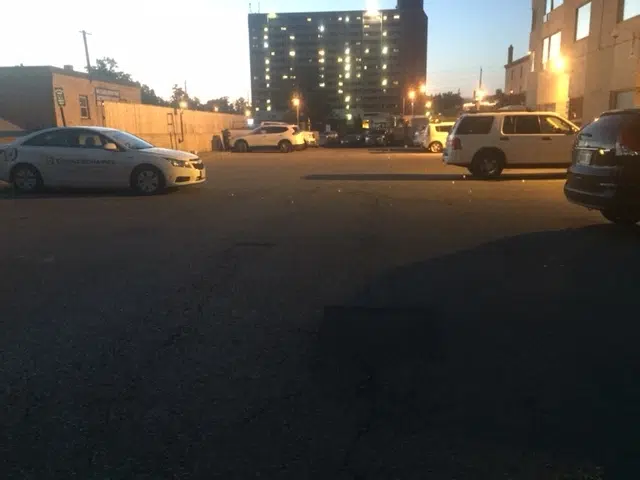 The Accessibility Signage and Awareness campaign kicked off today with support from the London Chambers of Commerce. The City of London is handing out accessible parking signs to businesses and other commercial properties. Annette Drost who is the Manager of Municipal Law Enforcement Services, says that London felt that it was time to put up more accessible spots.
One of the goals of this campaign is to encourage businesses and commercial properties to order more accessible parking spots for their customers and residents to access. The other goal is to make the public aware that only vehicles that have a permit can park there. People who park in an accessible parking spot without a permit can be fined up to $375.00 and if the permit is fraudulent you can be fined up to $5,000.
"I think it shows that the City of London believes that the accessible community should have as many options as they can to purchase their goods and services and be able to be a part of our community and the more we can increase that the better off I everybody will be, " she says.
Businesses or property that wish to take advantage of this opportunity can do so, by contacting the parking enforcement office at 519-661-4537 or email parkingenforcement@london.ca.