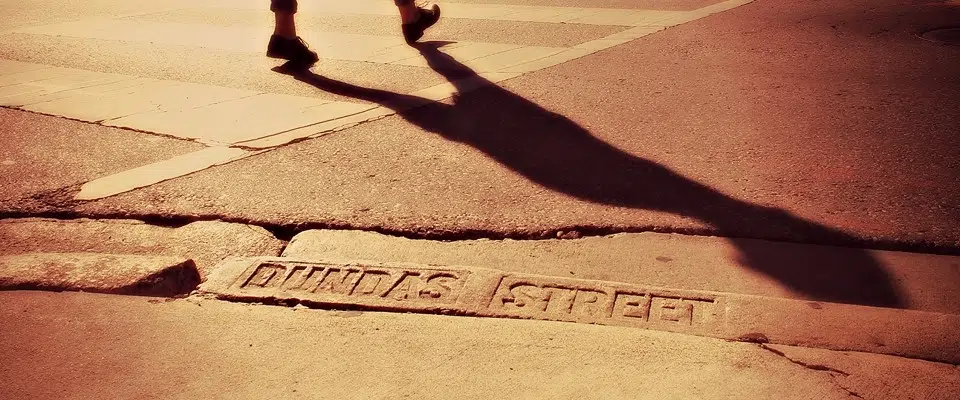 London has plans to turn Dundas Street into Dundas Place. The city sees the flexible street filled with food trucks, live entertainment, and crafts fill up Dundas between Wellington Road and the Thames River. However, they would also like to hear from fellow Londoners. London will run My Dundas workshops this year for input.
Cedric Richards, Ward 1 Youth Councillor on the London Youth Advisory Council, said many people, such as business owners and staff, select Dundas Street as a meeting place. As someone who lives in the suburbs, he said downtown is a convenient meeting space than other parts of London.
"I'd rather meet someone downtown than let's say, in Hyde Park or Masonville," he said, "If, for example, we meet somewhere we have an equal amount of distance to get to."
Richards wants as many youth as possible voicing what they would like to see for Dundas Place. He said many young Londoners are open to talking about their opinion of downtown.
"They'll almost always have an opinion readily available for what they think about Dundas and Richmond, whether they are big fans of it, or not big fans of it, and that plays a big role in what they think about the city as a whole ."
My Dundas visions the area as a flexible street, which will allow bikers, drivers, and pedestrians to share the road more comfortably.
There will be a launch party between Richmond and Talbot on September 26. Visit the My Dundas website for more information.