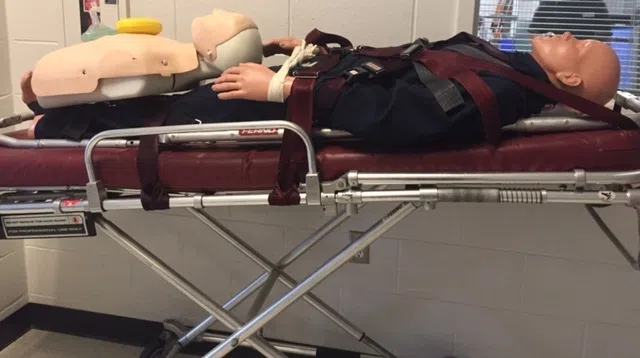 Fanshawe's paramedic students showed their support at the third annual Memorial Paramedic Ride. The four day ride is in honour of the Canadian paramedics that have lost their lives in the line of duty. The ride started in Toronto and ended in Ottawa.
Will Johnston who is not just a paramedic student at Fanshawe, but the coordinator for this year's event says that not only is the ride a great experience but the program itself is fantastic. Johnston adds that the ride experience can give you excellent connections in the business.
Amanda Holmes who is another paramedic student at Fanshawe has nothing but good things to say about Fanshawe College and she would recommend it.
Since 1988, 38 Canadian paramedics have died in the line of duty.