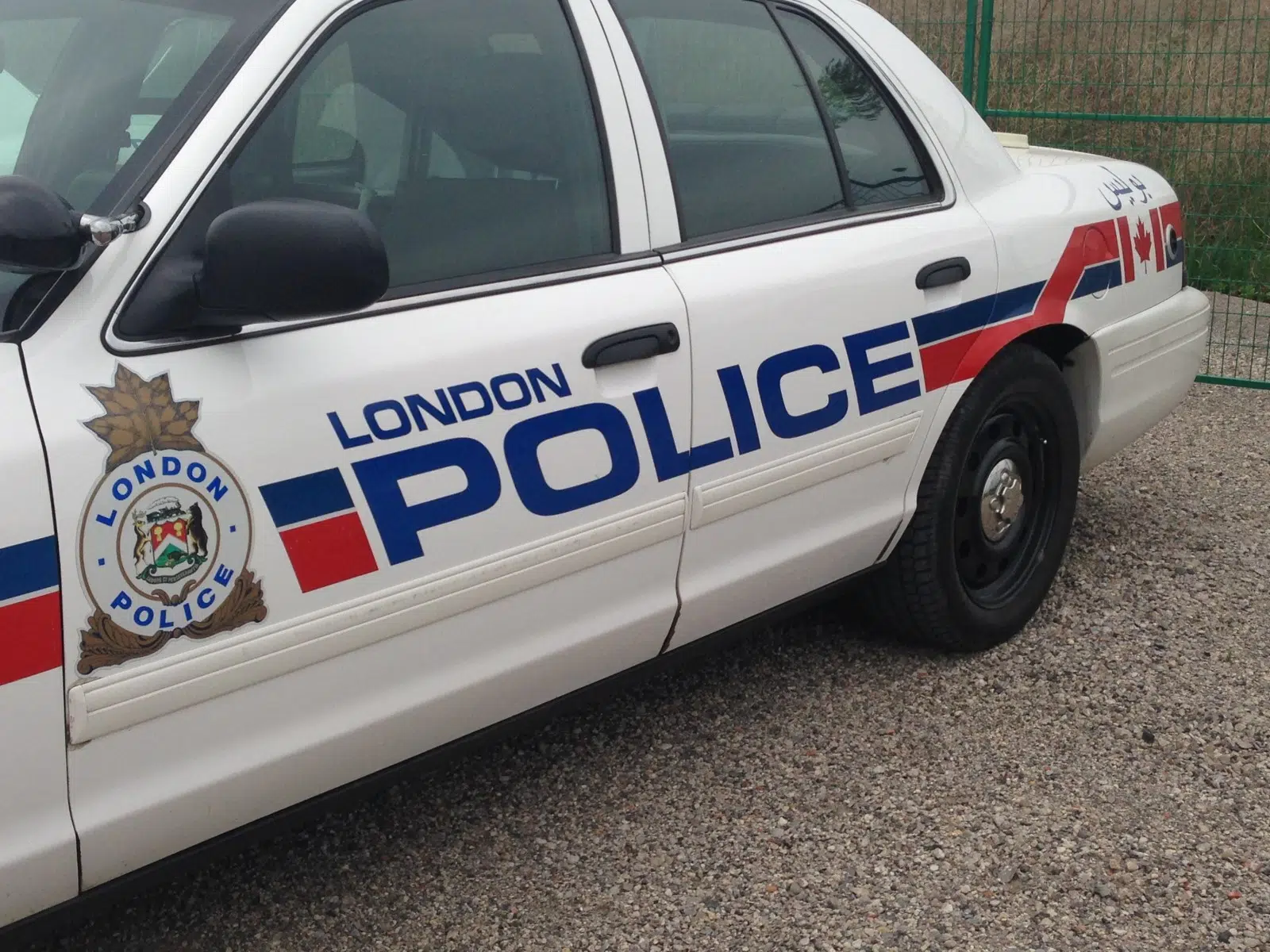 Police found a woman in distress in the area of Edward Street at Devonshire Avenue on September 26 at 7 a.m. The woman was transported to hospital, but has since been released.
Investigators said the woman involved was a sex worker, and was assaulted. Police added she was picked up around Dundas Street and Ashland Avenue about 20 minutes before police were called, and received minor injuries.
Police said the woman was a passenger in a newer model Honda Civic, which had a noisy after-market exhaust. Police are looking for the car and the driver, described as a black man around 40 years old wearing a baseball cap.
Anyone with information is asked to call London Police or Crime Stoppers.