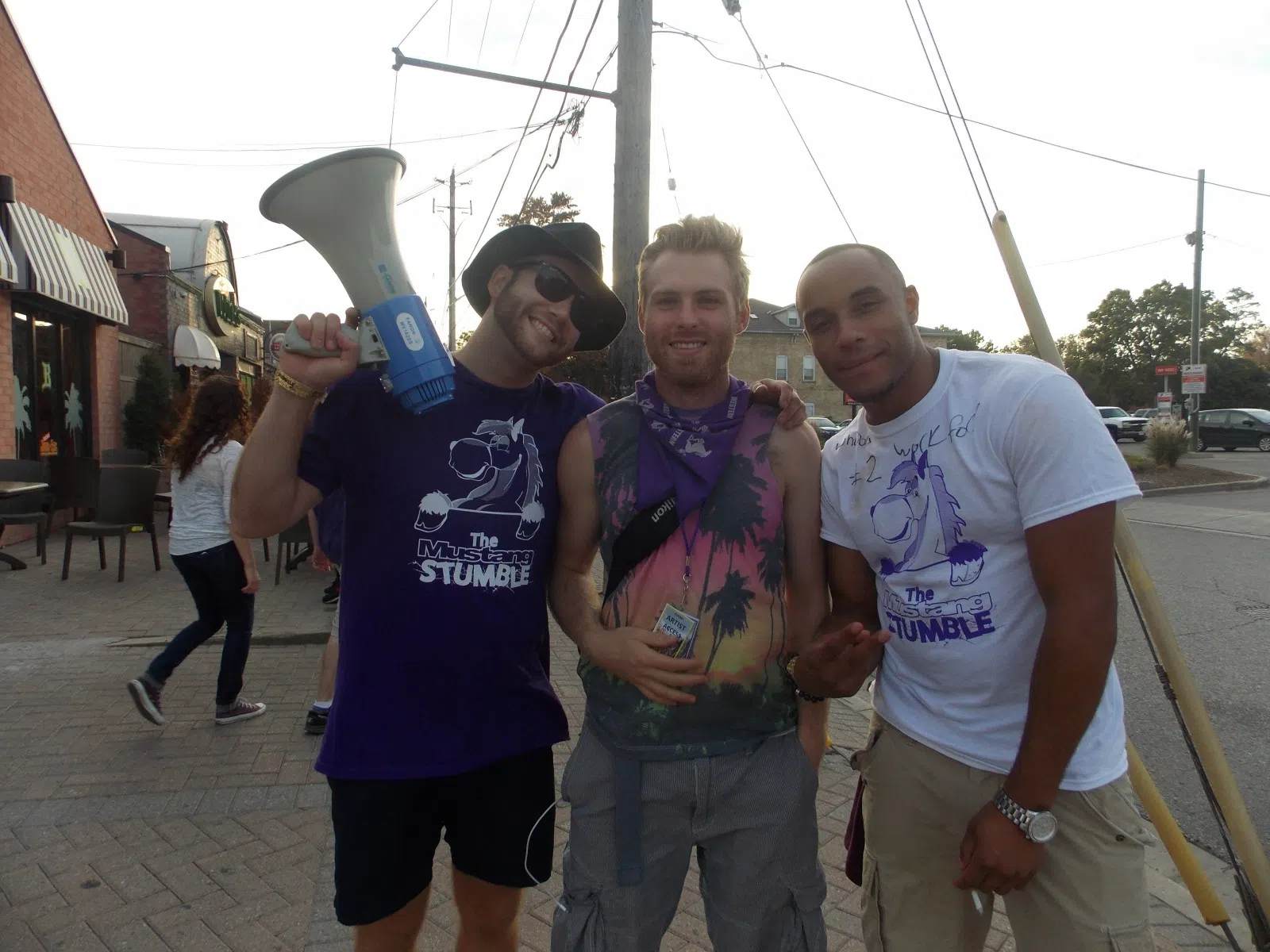 Students moving to the city for school expect to be safe.  However, as students embark in activities which make their possessions easy targets to criminals, they may be more susseptible to criminal activity.
While London is a fairly safe city, crime tends to grow with the size of the city.  According to the crime mapping site on the police website – RAIDSOnline – the majority of crime takes place in central London.  The hot spots are between Ridout Street and Highbury Avenue.
Most of the crimes that are committed in these areas are theft of some variation.  Students go home on the weekends and leave their homes vacant during pub nights (Thursday, Friday, and Saturday).  AS thieves take the path of least resistance, an unlocked or vacant student home full of electronics fits the bill.
Constable Ken Steeves of London Police Department makes some suggestions for students on having responsible fun that won't but them at risk for theft, "There's choices that students can make as well to minimize things from occurring.  Such as hosting parties. We always encourage people to have fun. Absolutely, go and  have fun.  Enjoy yourself as a student, as whomever, but make wise choices."
By making smart choices like: keeping track of whose coming and going in the house, leaving lights on timers, and remembering to lock the doors.  Students can minimize theft by thinking ahead and making minor changes to their lifestyles.