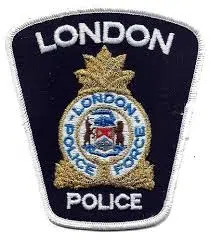 A manslaughter charge has been laid on 24-year-old Robby Russell Diabo for the death of Timothy Deleary on May 22, 2014.
London Police responded to a call for a distressed man, May 21st on York Street. Deleary was taken by ambulance to the hospital where he was pronounced dead.
The Major Crime Section and West Region Coroner determined Deleary was assaulted and suffered from head injuries before his death.
It's reported the two knew one another.
The manslaughter charge was decided after conferences with police, the coroner, forensic pathologist and the Crown Attorney.
Diabo was arrested and released from custody until his court appearance November 10th.