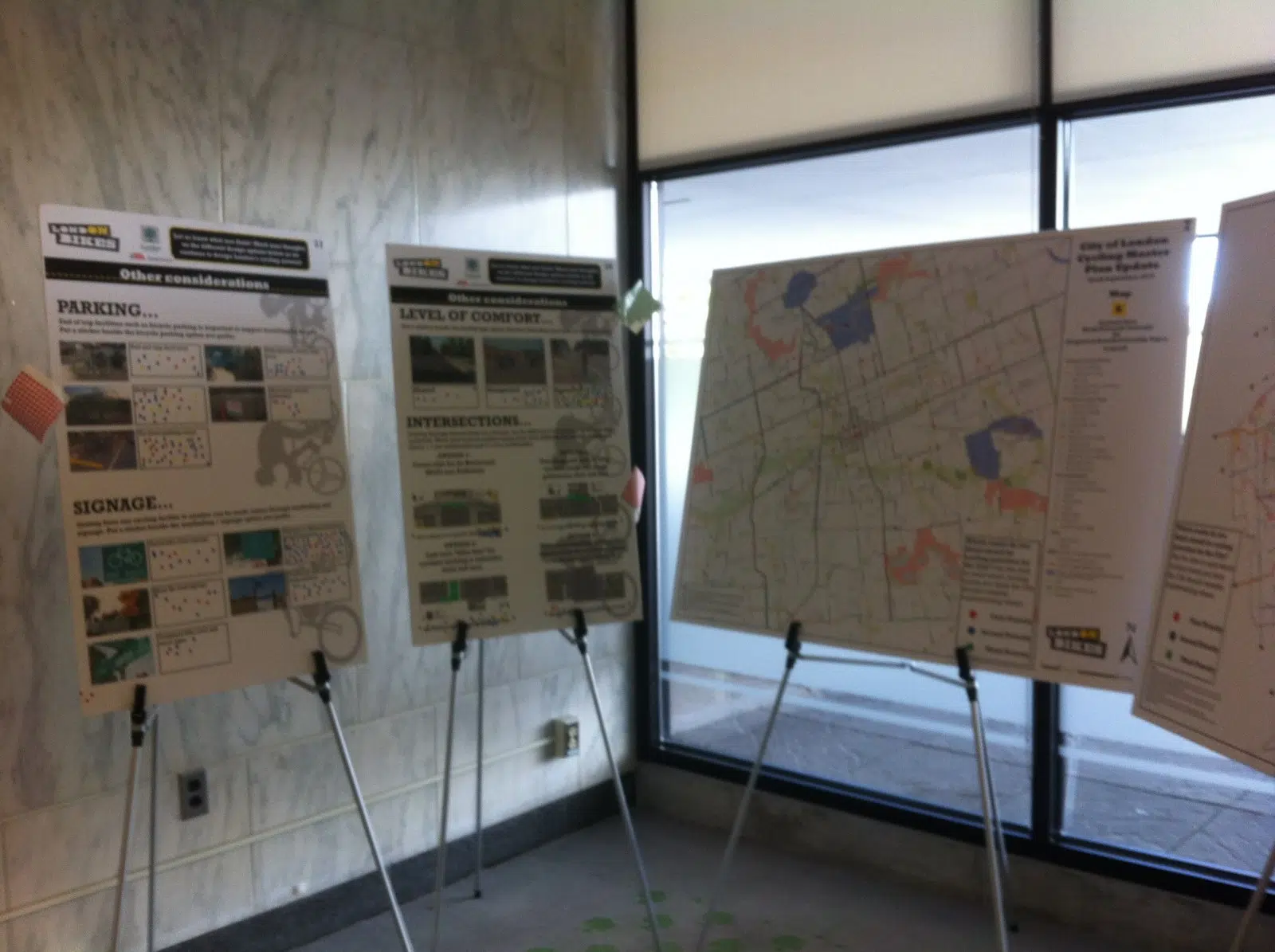 Organization London On Bikes has asked citizens about cycling around the city. They wanted to know how they feel about it now, and what changes they would like to see in the future. This is all part of refreshing the Cycling Master Plan, which hasn't been updated in 10 years.
"A lot has changed, and there's a lot more support for cycling," Doug MacRae, the Manager of Transportation, Planning, and Design for the City of London said, "It's grown in popularity, and there's a desire from Londoners to have more supports in place."
Although MacRae felt most Londoners appeared happy with the way the city currently handles cycling, they would like to see improvements. He said that is a priority as they move along with developing the plan.
They also plan to work with organizations, such as the London-Middlesex Road Safety Committee, to educate the public about biking in London, with sharing the road as a key focus.
The City of London held formal public input meetings, first at the London Public Library, and then at City Hall. Visit the London Bikes website to find out more.