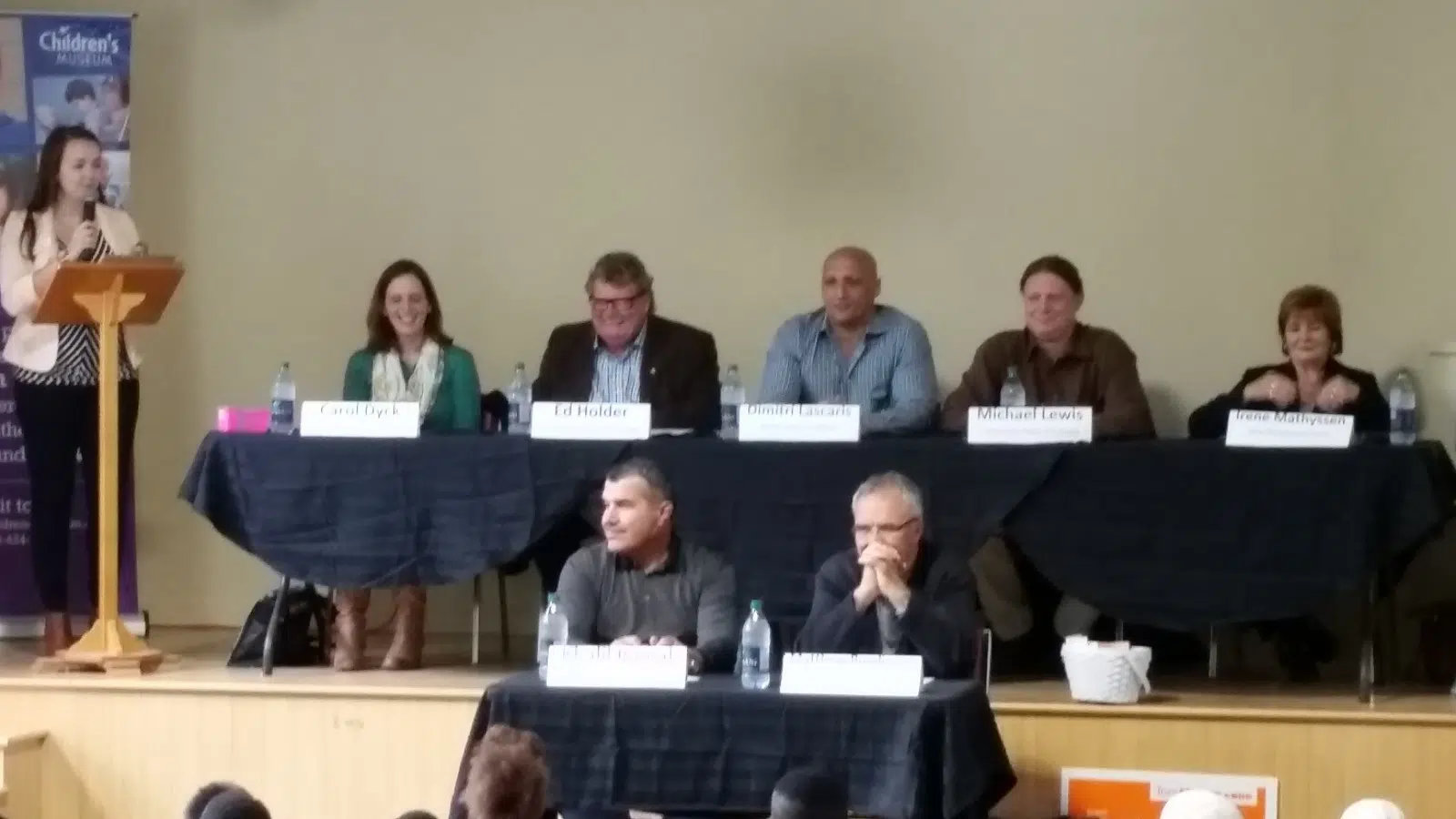 Candidates from all major parties gathered at the London Children's Museum to take questions from a unique audience. Instead of party supporters or members of the media, Candidates took questions from over 90 5th grade students.
"What will you do to keep students safe" was the first question from the kids. Each candidate had a minute and a half to give their parties perspective. London West incumbent Ed Holder said that Canada should stay the course in Syria, saying "None of us are immune from bad people doing bad things", while Irene Mathyssen told the kids that the biggest issue is climate change.
"It's always great when you can get students engaged" says Jill Osborne. Osborne is the director of development and communication at the children's museum and says that she hopes this will inspire the next generation of voters. "It demonstrates the thought they put into this… and that they as children really do care about what happens in Canada".
At the end of the Q and A, kids were able to vote for their preferred candidate.