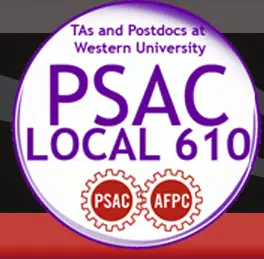 The union representing Western University graduate students, PSAC Local 610, said a student was asked for ID on campus by police, but was the only one of his friends who was asked.
Jaime Brenes Reyes, the communications chair, said the matter has been addressed to London Mayor Matt Brown and Western University President Amit Chakma. He said since London has one of the highest street check rates in Canada, he is concerned he could be carded one day. "All these incidents go on a national database, which then, if I apply for employment, it could end up on a police check."
Western University Campus Police were contacted, and they said they don't do street checks on campus. However, they will check IDs of people in areas with high theft rates, to confirm they are students and to ensure safety.