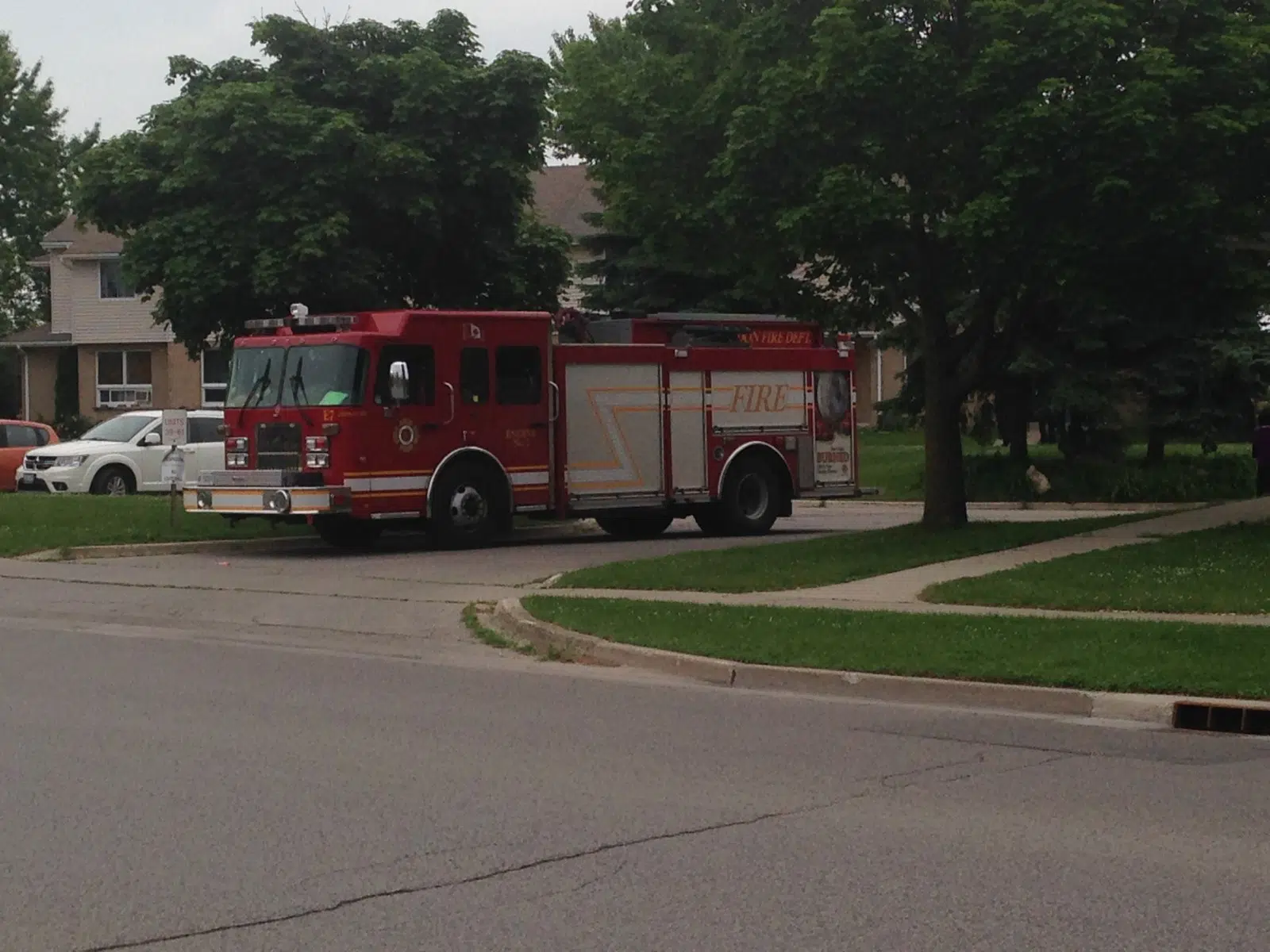 No one was injured after a late night fire burned through a north London apartment last night.
London Fire crews were called to a monitor alarm at 710 Wonderland Road, north of Oxford Street, just before midnight Monday.
Upon arrival, tenants were already evacuating the building and smoke was clearly visible. It took over an hour for firefighters to clear the smoke from the building. After the smoke was cleared, residents were allowed to return to the apartment.
No one was home when the fire started. Damage is estimated at around $80,000. Fire officials are still investigating the cause of the blaze.