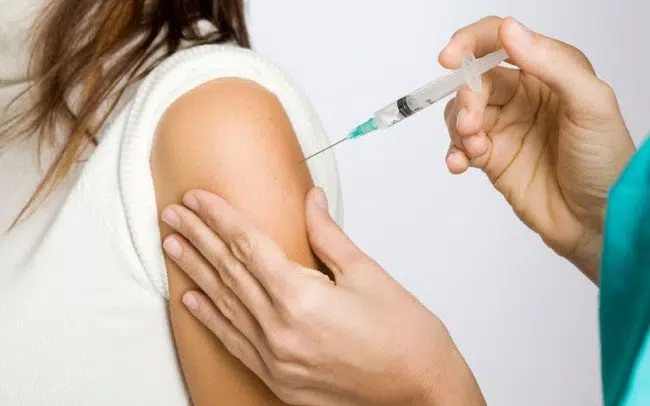 Parents will rejoice hearing they no longer have to deal with their child getting needles, for the flu.
The flu vaccine program has introduced a new nasal spray version, this year.
The vaccine is for children from six months to 17 years-old.
It covers four different viruses of the flu. More than the three covered in the traditional needle version for adults.
The viruses selected for the flu vaccine are narrowed down by those most likely to be spread.
The Ministry of Health states, 20 per cent of Canadians are affected by the flu virus each year.
The nasal spray flu vaccine will be available October 26th.