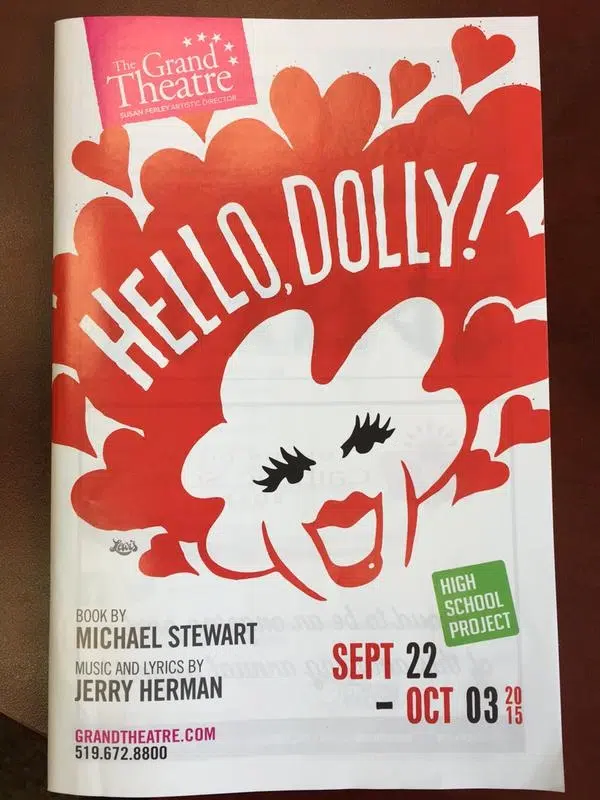 The Grand Theatre's previous High School Project production of Hello, Dolly! wrapped up for this season. The musical featured 43 high school students from across the region, led by 17-year-old Beal Secondary School student Isabella Wolder in the iconic role.
Wolder delivered a larger than Dolly Levi with her outstanding performance.
What's wonderful about Hello, Dolly is the freshness despite the 50 years it premiered on Broadway.
Hello, Dolly! has opened many doors for Wolder now to continue her career in theatre
From a young age Wolder says she was enrolled in theatre. She then continued her education in at which really nurtured her love in theatre and helped her grow into it.
Wolder says she will continue to look for roles in theatre but has nothing  lined up as of now.
Click here to see more of Wolder's performances
Hello, Dolly! audience responses