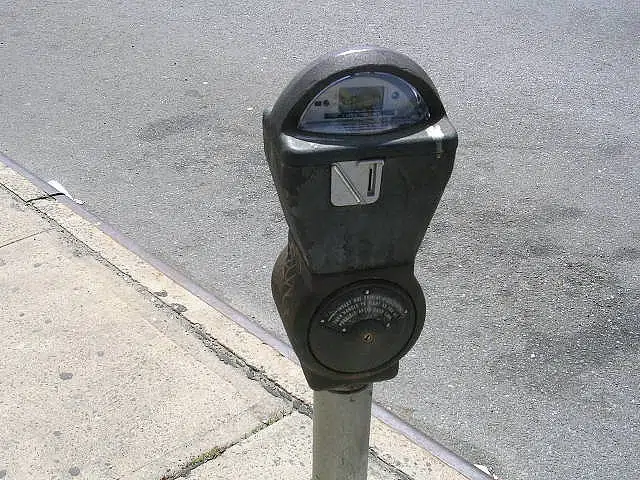 Parking on campus is limited for students who live within the city limites.  For out-of-towners there is a parking lottery at the beginning of the summer where they can put their name in for a space.
On the other hand, for those students who live in London parking options are less than ideal.
There are several coin lots on Fanshawe College campus but strangely enough most of those spots are meant for visitors only. Students are encouraged to use either the $4.00 per day parking or take the bus.
These lots fill up fast.  Once parking is gone in these areas students are forced to choose either the street parking which is only available for one hour or the $3.00 an hour visitor parking.  Neither of these options are ideal for a student who will regularly spend more than one hour in class and who have tight finances.
Marion Deans of the Parking office at Fanshawe College explains why parking is so conjested, "We only seel so many parking spaces to students.  Our concern is, we are trying to be environmental and keep some of our greenspace."
It is evident that something must be done to find parking for students who are not in a position to take the bus. At this time is it unclear what must be done to stay environmentally aware while finding a solution to the parking crisis.  Currently, there are no plans to make changes to the Fanshawe parking policy.