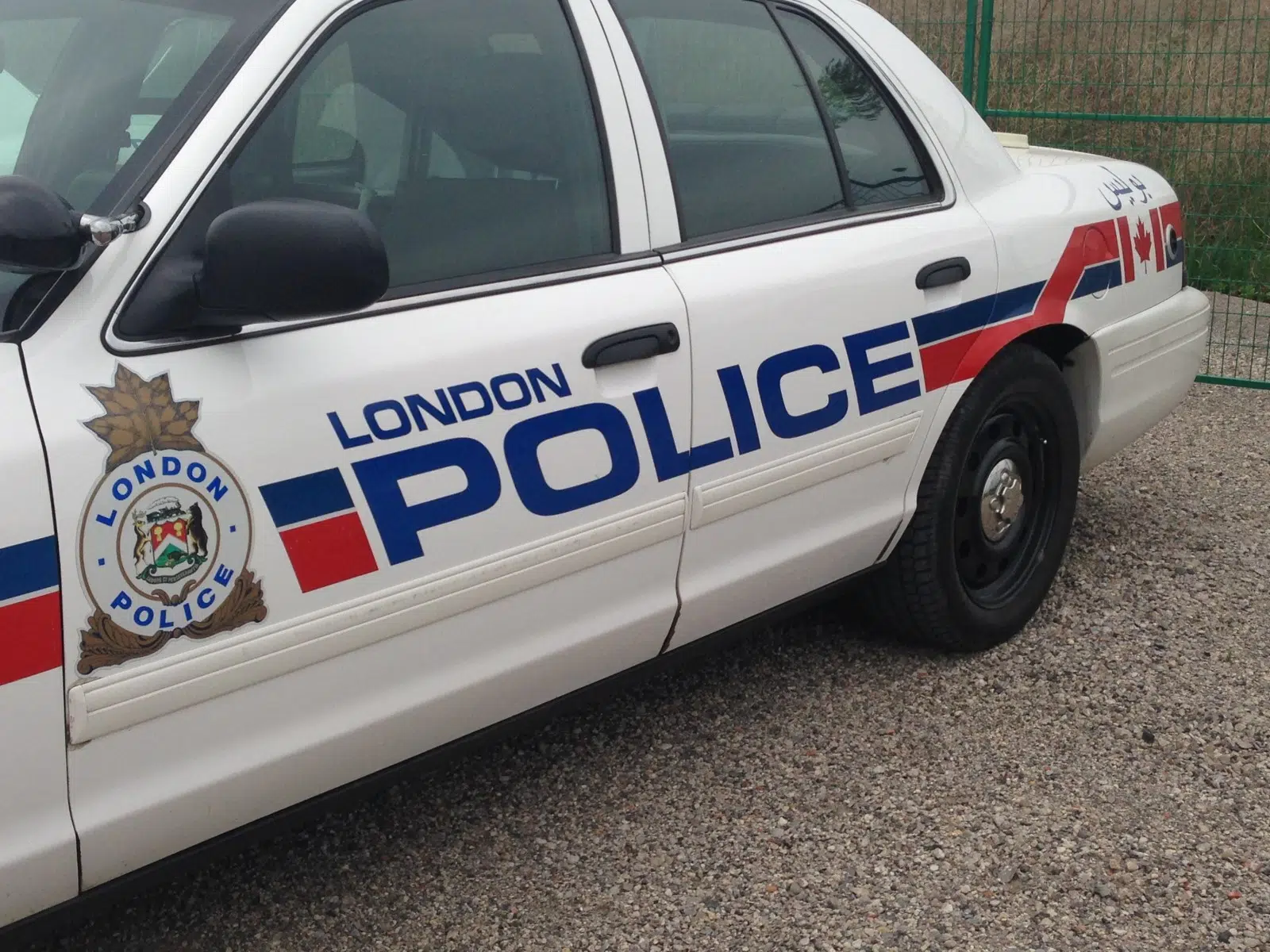 The Long weekend is over and the roads are back to normal after a four day long police blitz. Law enforcement agencies across the country came together over thanksgiving to execute Operation Impact, which focuses on the four major killers on the road.
The London Police were a apart of the operation and issued over 400 tickets onthe weekend. None of the infractions involved impaired driving, but many of them were for distracted driving.
"The big number here is that we issued over 400 tickets, and it still proves to us that people are still willing to engage in that dangerous driving behavior" says Sergeant Amanda Pfeffer. Pfeffer is a part of the traffic management division of the London police and adds that while sad to see a high number of distracted driving charges, she is glad that no one was drinking behind the wheel.
The operation is an annual event for police and enforces laws on seat belts, aggressive driving, distracted driving as well as impaired driving.