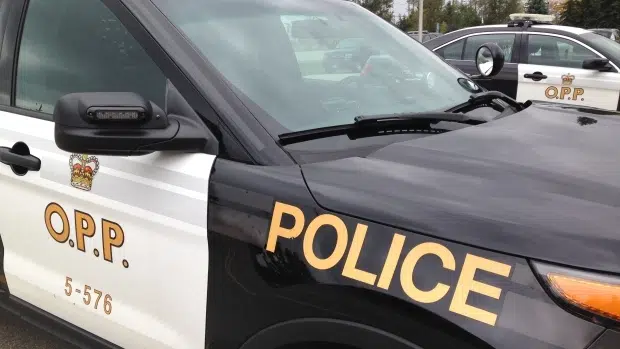 A Huron County OPP officer has been charged following a collision on Brussels Line.
According to police, the collision occurred on Wednesday, October 14 at approximately 4:50 p.m.
Police say the officer completed a traffic stop when he attempted to make a u-turn. The car slammed into another vehicle, causing a significant amount of damage to both vehicles.
As a result of an investigation the officer has been charged with "Start from a stopped position – not in safety."
Neither driver was injured.
The officer has served with the OPP for more than a year.