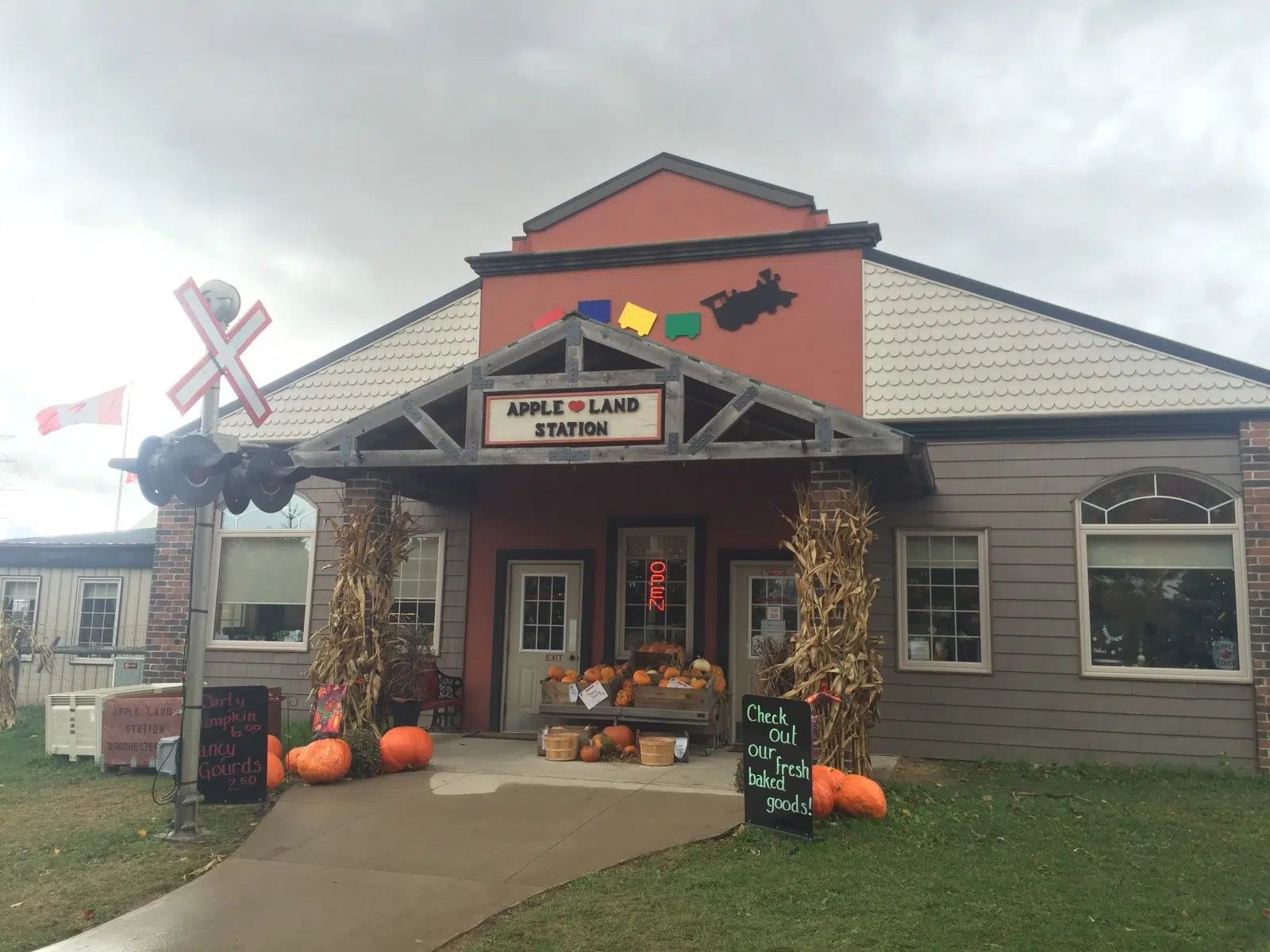 It's that time of year again where the leaves begin to change and the weather becomes cooler. The changing seasons don't only effect the weather, but it also effects certain businesses. Places like apple orchards, garden centres, or even party stores are constantly having to change what they offer the community because they rely heavily on certain times of the year.
But business can be tough for places like apple orchards when it isn't fall. Apple Land is an orchard located just outside of London and has been a fixture in the community for 40 years. Engineer Ernie and his wife, Sharon, are the founders of Apple Land and have had the pleasure of keeping the business in the family.
Having a business that is built around a certain season or time can be tough. But for these families, it is what they love to do. They spend the entire year preparing for the one season that brings happiness to them and the community.