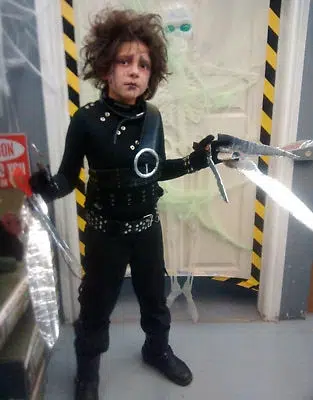 Forest City Surplus is holding their yearly Halloween costume contest at the store. Each day until the October 31st dress up and come into the store to have your picture taken for the contest.
There is up to four hundred dollars in prizes to win. The best three costumes judged by the store and the winners will receive gift cards for Forest City Surplus for their creative efforts.
Click here for more information on the contest.