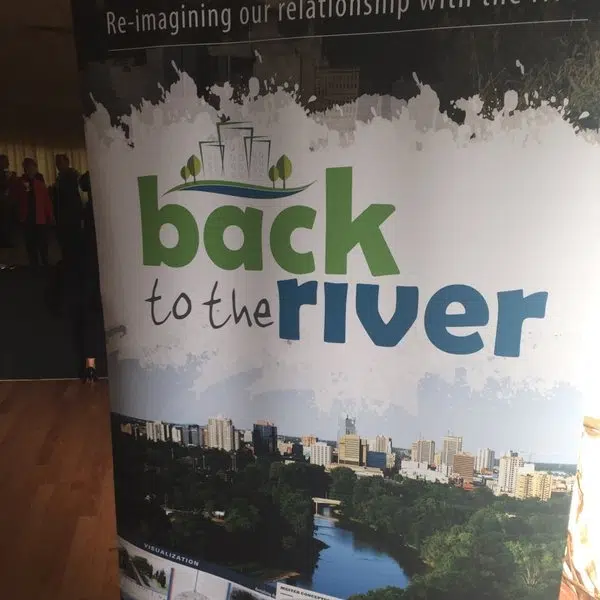 Last night the London Community Foundation hosted the Back to the River: Public Presentations event at the Western Fair Carousel Room. Design competition finalists pitched their final ideas to a panel of judges in hopes to help realize the potential of the Thames River and bring this new project idea into London.
Martha Powell is the CEO of the London Community Foundation, who helped put together last nights event. Powell explains that it was time for a new project in London. She says that the Thames River is the heart of the community. The city itself was built around the forks of the Thames. The beauty of the river is what keeps people coming back.
The design finalists had an extensive process to get to where they are. Each designer came into the event with their own submitted proposals and storyboard already created. The presenters were not allowed to see their competitors work until after the event.
The panel of judges will carefully critique each idea pitched and the winner will be announced on November 2nd.