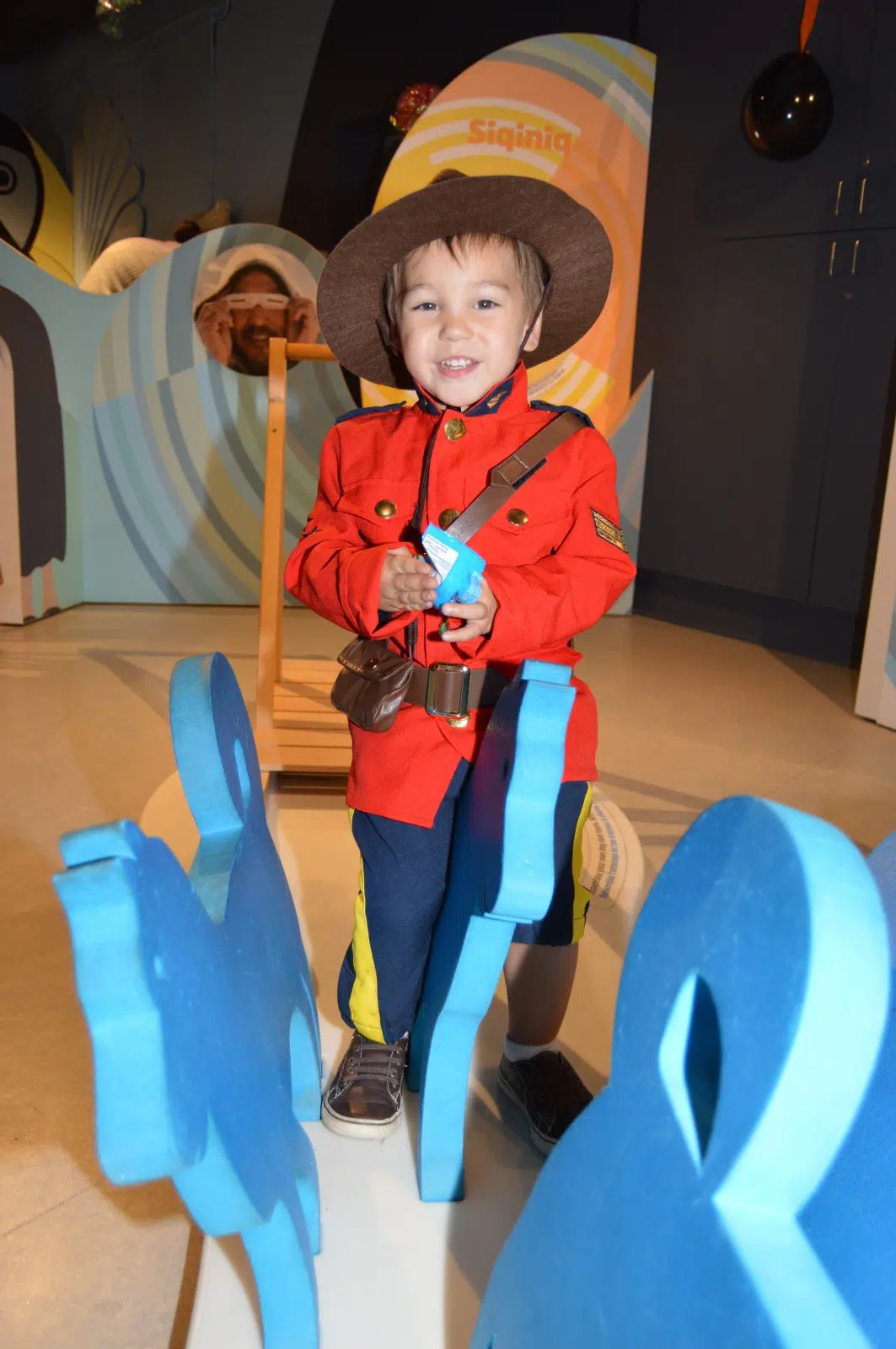 The Boo-seum is a much loved tradition for families that look for a safe and fun environment for their kids in Halloween.
The Children's museum organizes this event thinking of all the safety concerns parents tend to have on the spooky holiday.
Jill Osborne from the Children's museum said, "Halloween can sometimes be scary and intimidating; and the weather can be miserable and rainy, or sometimes even snowing."
This elements help them create the Boo-seum. Osborne said, "We decide to have a very friendly and family oriented event."
The museum has put together the Boo-seum for many years, and is now part of a tradition for many people. Osborne commented, "Families look forward to it every year, and plan their Halloween activities around the Boo-seum."
The Children's museum is using their different galleries as an asset to create memorable moments. The themed galleries will have special events such as the pioneer's apple sauce making in their Child Long Ago gallery. "In the Arctic gallery we are having an inuit person dressed in the full traditional attire." Osborne continued "The children might have never seen anything like it."
The public's response to the event has been overwhelming making it sold out within a month of ticket selling.
"750 kids and families will be here, so it is going to be a busy night" said Osborne.
Some of the other activities happening at the Boo-seum include trick or treat through the galleries,  a costume contest, the monster mash dance party, and much more.