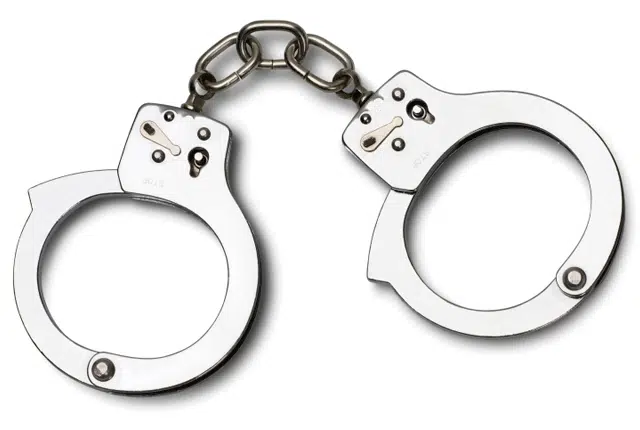 Police say a man wanted in London after a baby was left in a car seat for four hours on an Old South driveway has been arrested in Newfoundland.
Police in Newfoundland arrested the man on Tuesday.
London police have had the arrest warrant for the suspect since last March. His girlfriend at that time said he assaulted her during a fight that ended with her fleeing without her eight-week-old baby boy.
The baby boy was found covered in frost on a driveway by a neighbour.
Police found the father inside the home and charged him with breaking probation orders to stay away from the mother and not drink.
Police searched for the suspect for some time before receiving information he was likely in St. John's and then arrested him and charged him on several charges unrelated to the London case.
His next court appearance is in Newfoundland on November 16th.