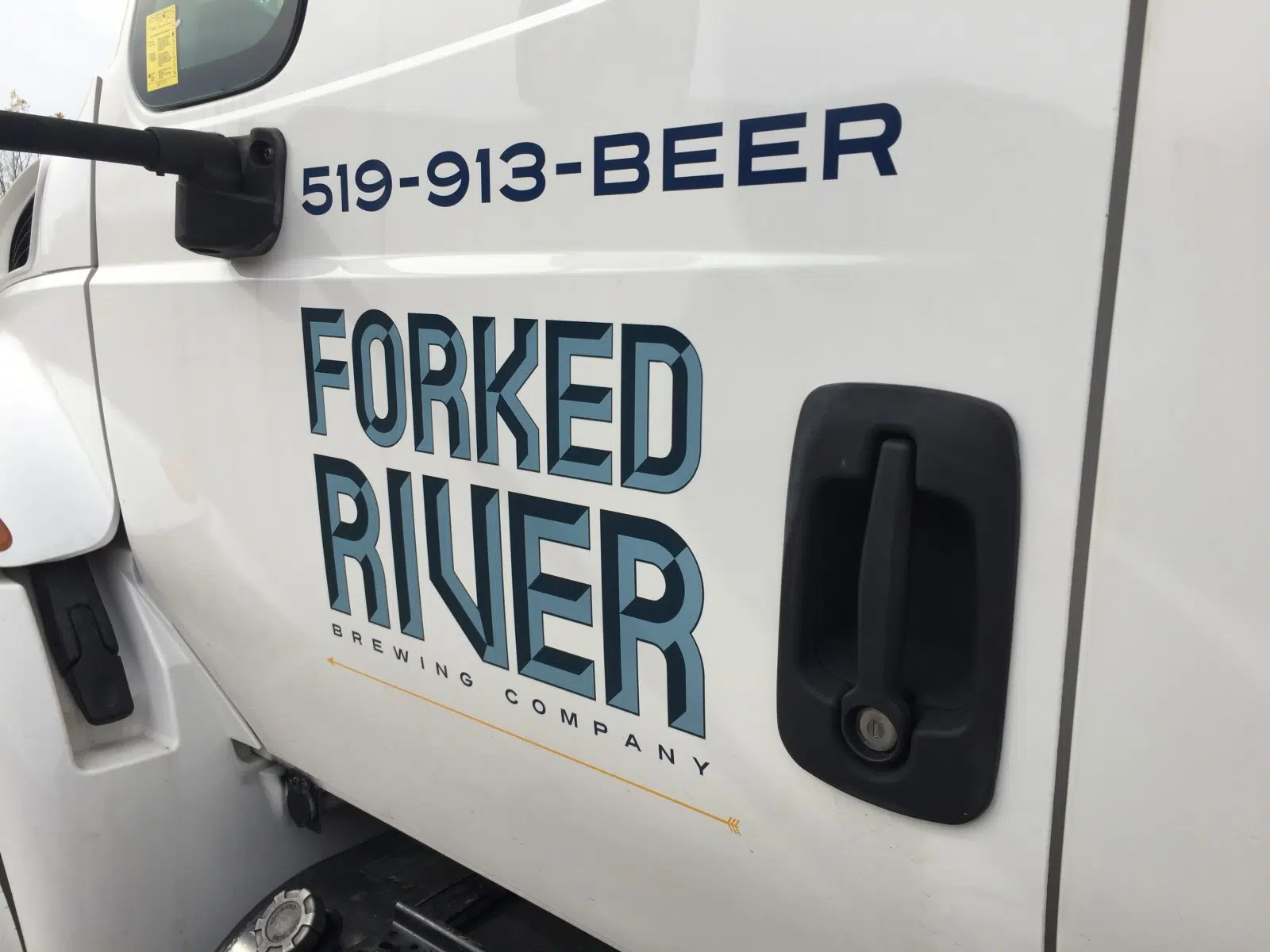 The Forked River Brewing Company has been approved to open their first retail store. It was back in April when the founders of the Forked River asked for approval of the new location.
It was a long 7 month wait for the founders of the Forked River because of zoning predicaments. The Alcohol and Gaming Commission of Ontario said they would not allow the set up of the new store because it was going to be in the same building as the brewing operation.
David Reed, who is one of the founders, says it was a long wait but everything has been running smoothly.
The Forked River was founded by three friends; David, Andrew, and Peter. They all had discovered craft beer independently but found their way into home brewing.
The grand opening for the new store is this Saturday from 11am until 4pm. Mayor Matt Brown is expected to make an appearance along with local food trucks.