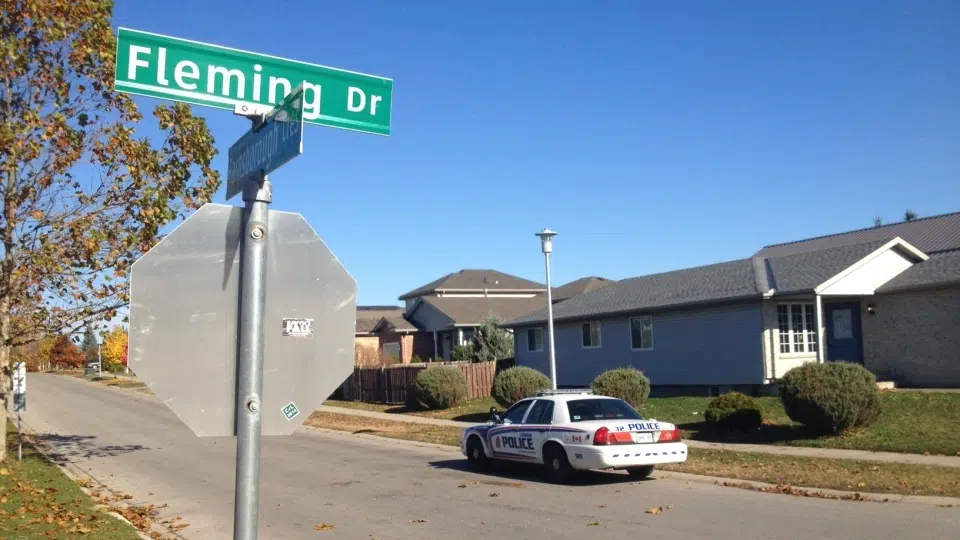 For many, starting college also means moving into a brand new home. Along with the excitement of renting a home, you are also reliant on a landlord.
A landlord is legally obligated to take care of the home because it is their property, and fix and damages that are in the house. However, unfortunately for students, many landlords do not take their job seriously because students are first time renters and are not experienced.
A Fanshawe College student, Rashal, had a rough time with her landlord while renting a student house. " My landlord had told me that my two roomates were also students, he said one of them went to Western and the other Fanshawe, so that it would be a quiet enviroment. Fast forward a few months later, my roomates were not who he said they were, one was even still in Highschool. They partied at all hours and kept me up, making my life miserable".
Finding a good landlord is not easy, luckily Fanshawe College is here to help you. Retail Services located in E building can help you find a qualified landlord and roomates who are also students. Retail services is open Monday-Friday from 9 AM – 4 PM.