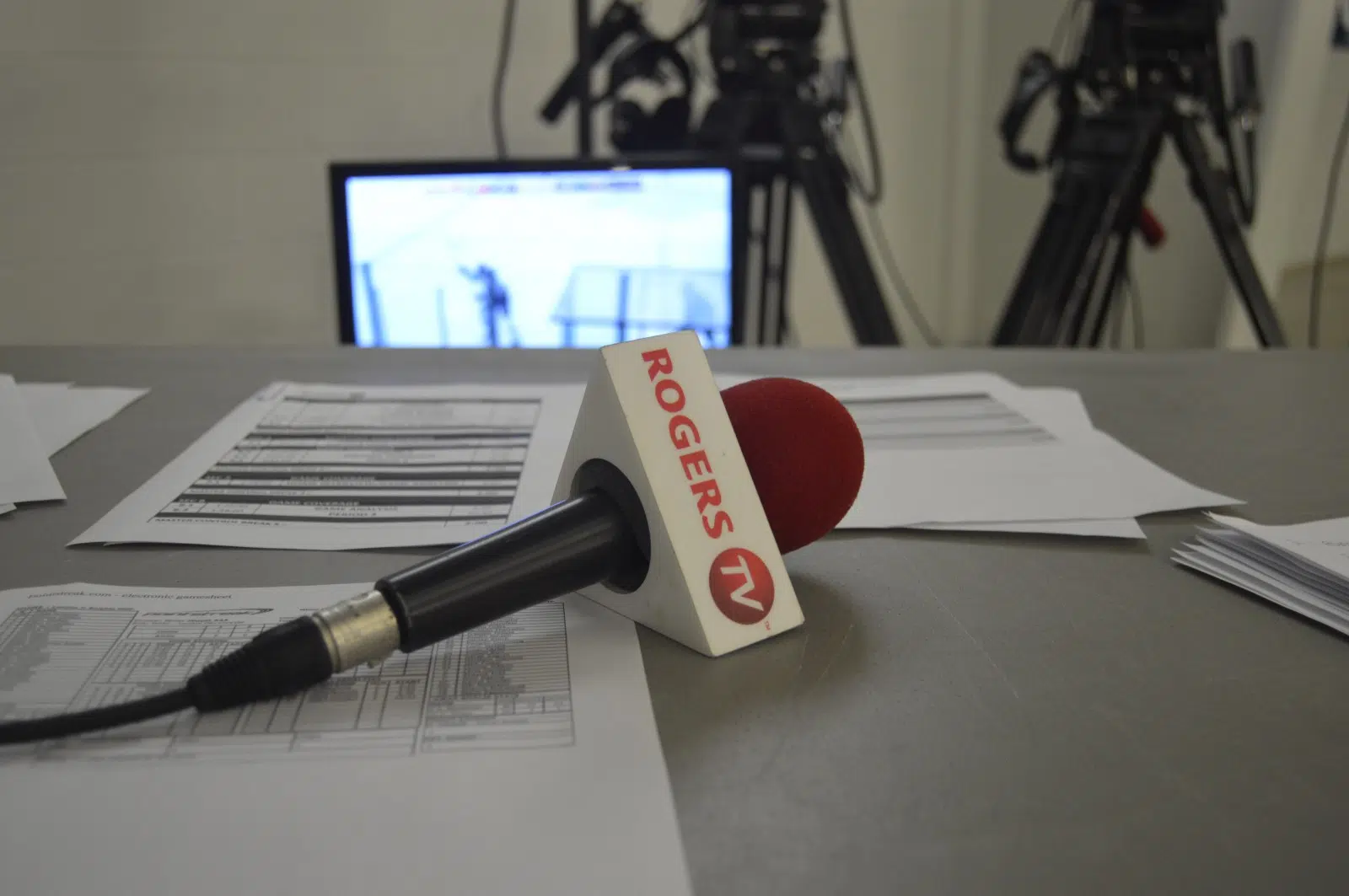 When people apply for jobs, they may not always have the experience that employers require. Without being given the chance to work in the industry, potential hires aren't able to gain the necessary experience the need to be successful in the workplace. This is where work based volunteering comes in handy.
Rogers community TV in London provides volunteers with the opportunities to get hands on experience in the media field. From being on air talent, to doing behind the scenes editing and camera work, Rogers allows people to try different areas and fine tune their skills in each one. With these new skills, volunteers feel more confident and prepared for a job in the media industry.
Charles Burns graduated from Fanshawe college but is volunteering at Rogers to enhance his resume and give him the confidence he needs to be successful. Although, he enjoys doing editing, Burns is trying all different roles to make himself more rounded. He says that volunteering has built his confidence and is making him feel more prepared.