Norma Jeans in London held a farewell show for Lance Ryan, founder of the promotions company Break Loose Entertainment, who is retiring from running the company. The main band of the evening was local London rockers The Tracks, who are influenced by bands like Led Zeppelin, AC/DC, The Red Hot Chili Peppers, and Nirvana which creates an eclectic mix of rock and roll and funk that goes into their sound. Lead singer Sydney Maguire captivates audiences with her vocals and stage presence.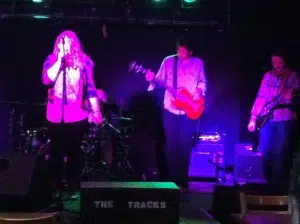 Other bands for the night were Limberlost, Ironbound, Empty Threat, and Basement Bound finished off the night with a sound resembling everything in 90s grunge rock. The lead singer Sidney Paul Wilpstra also sang a song he wrote dedicated to his two young daughters who were present at the show.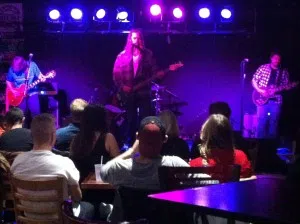 Supportive family members were a common sight for every band, whether they were parents, siblings, or children.
Norma Jeans continues to be a great venue to find local indie music.