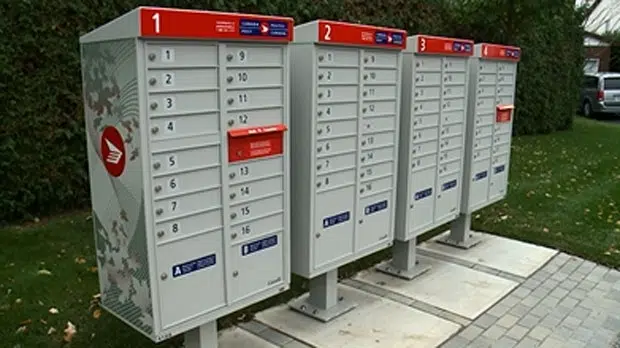 Canada is currently in the process of pushing out it's door-to-door mail delivery system. It was announced back in 2014 that Canada Post would end mail delivery. It was a decision made by the Conservative government while they were in office. The decision was meant to be a cost-cutting measure in the face of financial loses, due primarily to the decreased use of traditional mail services.
The plan has caused controversy across the country with the Canadian Union of Postal Workers criticizing the move. The CUPW has been arguing that Canada Post should have attempted to expand it's services to include new offerings, such as postal banking, rather than cutting jobs and reducing services.
"Over the last year as we have been running this campaign against the cut, it's been made very clear that the people of this country value their door-to-door mail delivery,"  says Mike Palecek ,who is the National President of the CUPW.
The CUPW is running their campaign against the cut because they are trying to keep Canada Post with the people. They believe mail delivery in Canada shouldn't be privatized and it should stay public.
When asked if he thought the Liberal government would hold up their promise of stopping the privatization of Canada Post, Palecek said he believes they will hold a general meeting where it will be discussed.
Canada Post has currently halted the roll out of community mailboxes and they say there won't be any changes until they are directed to do so by Prime Minister-designate Justin Trudeau .