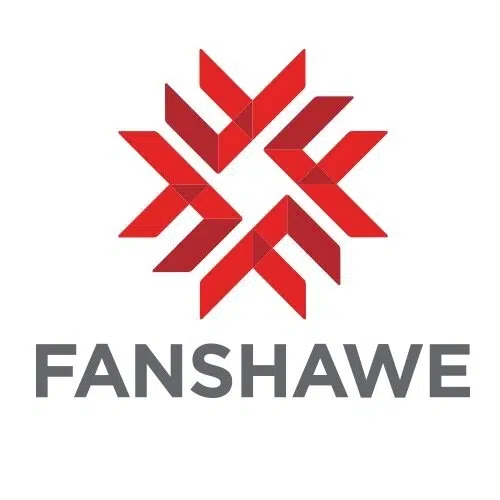 Fanshawe College offers many design courses.
From Graphic Design to Fashion design, new and upcoming students have many options in course choices.
Fashion Design students learn how to Alter, Sew, and Design garments.
Each year the program holds their annual Unbound fashion show which focuses on all student designed clothes.
Hayley Armstrong was in the program last year and says " the course is tough, if you love fashion it will come easy but be prepared for staying up all night more than once to finish your projects."
Loren Carriere, Graduated the Fashion program and is now a professor in the course.
Carriere says the love she has for Fashion cannot be replaced.
For more information on the course visit Fanshawec.ca
Fashion Design at Fanshawe