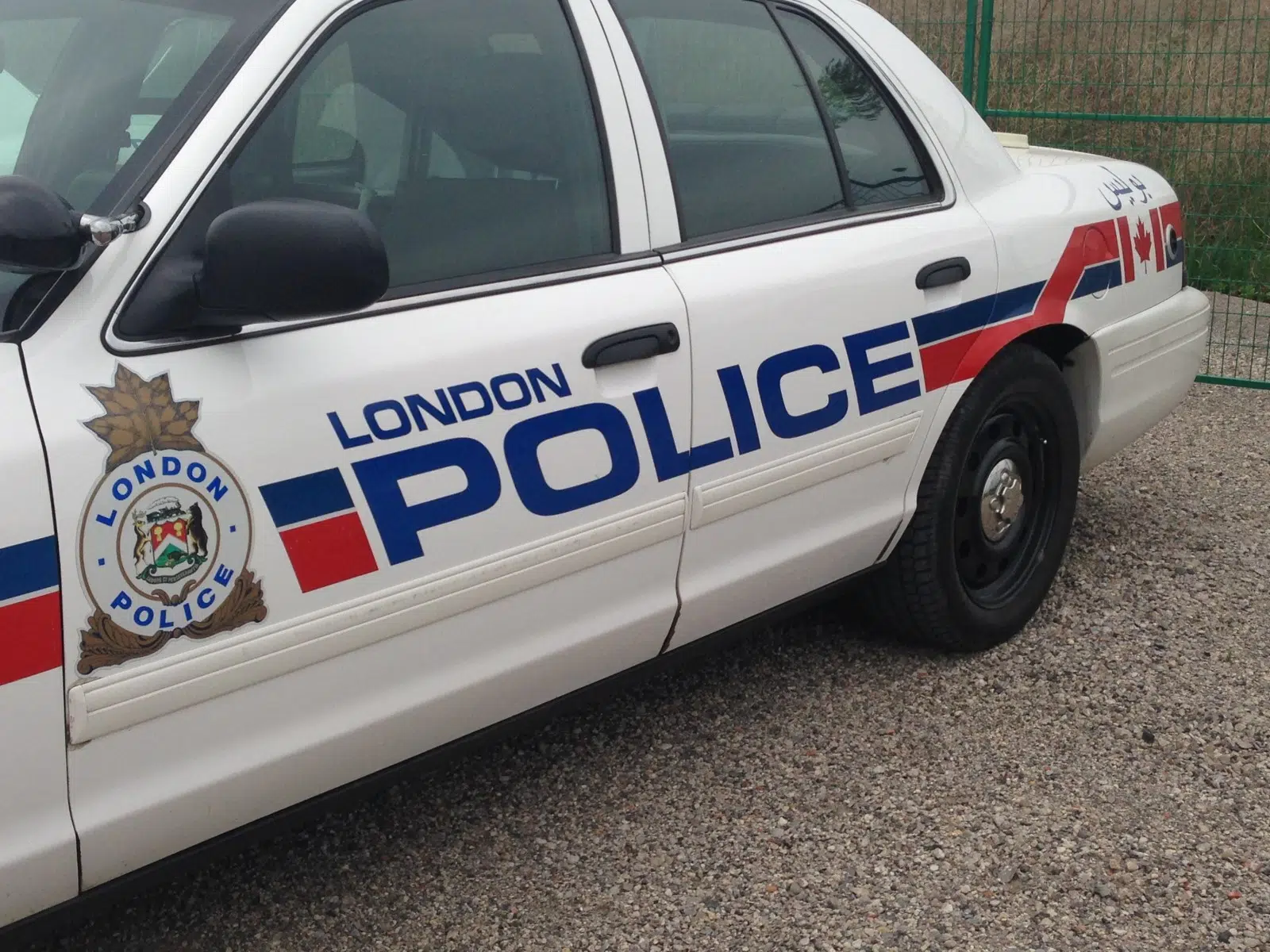 A London Police officer on traffic duty was shocked when a car travelling more than double the speed limit drove by.
It was around 8 o'clock Sunday morning when an officer on patrol in the 80km/h zone on Highbury Avenue clocked a driver going 167 km/h.
The driver has been identified  as a middle-aged man from Belmont. The man was quickly pulled over and the vehicle will be impounded for seven days. 
The individual was charged with racing a motor vehicle, performing a stunt, and speeding.  He will have a court appearance in December.