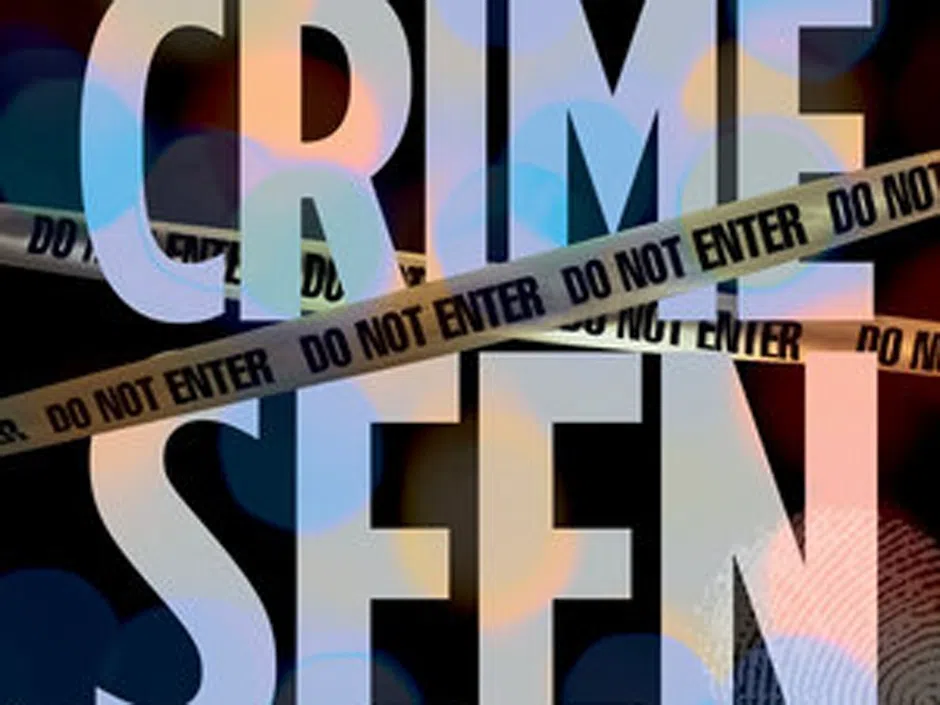 After spending 33 years working closely with the OPP and being the second Canadian to be trained by the FBI as a Criminal Pro-filer. Kate Lines is in London to talk about her book; Crime Seen.
Since 1991 Kate Lines has worked on some of the highest profile crime cases, one of the most well known being the story of Tori Stafford, a young girl from Woodstock who was abducted and murdered in 2009.
Lines says she never expected to write a book, but after being retired for a few years she decided it was time to reflect on her career in hopes that it would help provide some closure for her.
Lines will be at Brescia College today until 6:00pm to discuss her career and show the benefits people who follow in her footsteps can have.
You can purchase Lines' book here or pick up a copy at today's event.