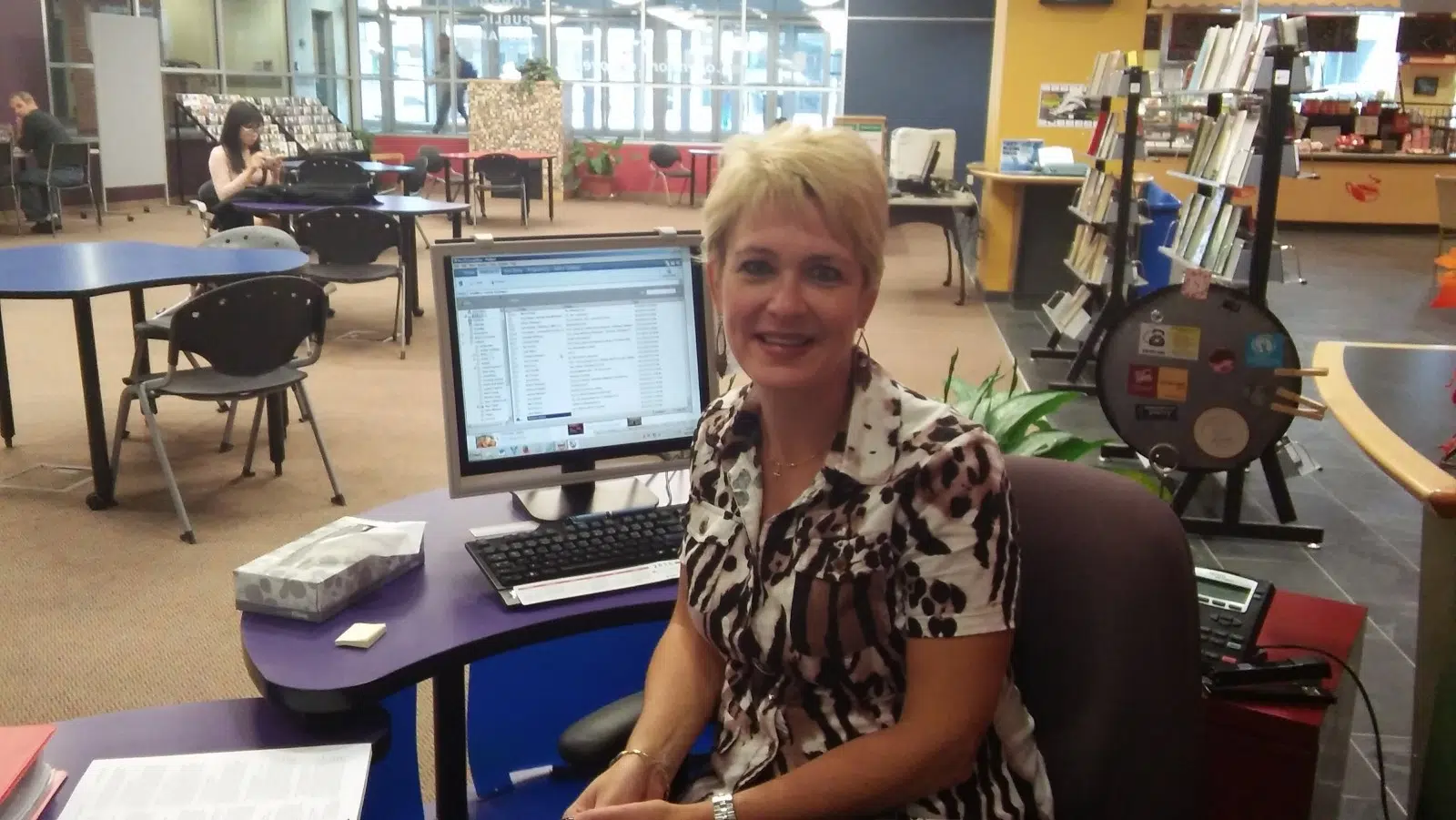 Ellie Contursi | London Public Library
The London Public Library begins their annual A Book for Every Child campaign this weekend. In partnership with 40 agencies in the city, the London Public Library uses donations from the London community to provide books to children who otherwise would go without.
Ellie Contursi is the Supervisor at Central Children's Library. She explains why the Library has continued this initiative for over 20 years.
"We just want to spread the word that literacy is a constant, constant need, and a constant life-building skill that you need to have and we want to promote that as much as we can."
This campaign aims to promote awareness of the importance of books in a child's life, supports family literacy, and has a lasting impact on the children in our community. This year's campaign runs through November 7th to December 19th, however the London Public Library accepts donations all year round. You can donate online, or visit any library location.