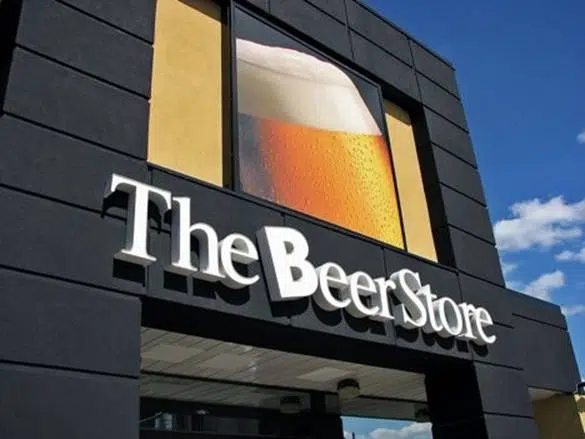 One week ago, we saw a new tax put in place by Kathleen Wynne. This wasn't a normal tax that we are used to seeing, it was an increase on beer.
Darren Chapman is a Economics Professor at Fanshawe, he says that these taxes aren't the same for every brewer. These taxes are higher for the major breweries, and smaller for the Microbreweries. This ensures that the smaller producers still have the opportunity to grow as a business, and possibly creating more jobs for Ontario Citizens.
These taxes will be passed down to the consumers, we will see a higher price for the beer made by the big players in the beer industry, like Molson or Labatt.
The cost of beer will go up by 3 cents per litre, or 25 cents per case of 24. This is the first of four 3-cent increases over the next few years on beer.
Darren also adds, that when beer gets put on grocery store shelves, we will not be taxed on top of the listed price. The taxes will already be added into the price, so that we wont get hit by any hidden taxes.