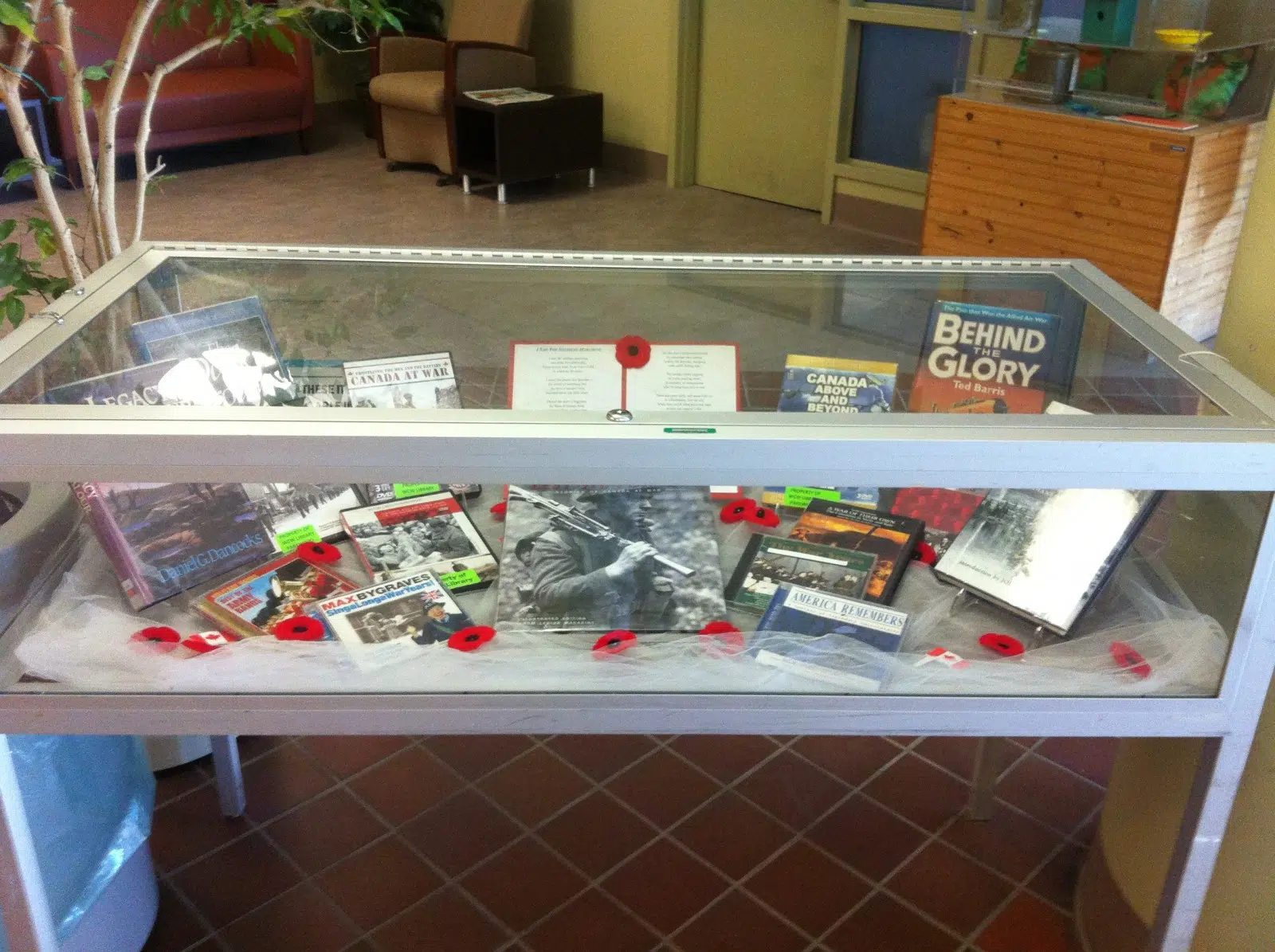 With Remembrance Day coming up on November 11th, our thoughts focus more on those who have fought and died, as well as those who still fight to protect our country. There are many veterans living right here in London and the surrounding areas, one of whom is George MacEchran.
George "Mac" MacEchran is a member of Branch 501 of the Canadian Legion in Lambeth, who was in the military from 1957 to 1985. He served in Germany, Vietnam, and Cyprus as well as areas in Canada and is currently in charge of Honours and Awards at the legion. He wants people to know that the legion is open to everyone.
"Nobody sits alone. You come there and you're greeted, and everybody says hello, and you can sit down and enjoy yourself."
The legion has a dart league, and holds dances regularly.
Ethel Bladen is First Vice of membership as well as treasurer of branch 501, and is a veteran of the British army who served as a peacekeeper in Cyprus in the 1950s. She was in Cyprus for a year and a half of the four year conflict between Greece and Turkey. She feels that people should do more to support veterans as well as active members of the military, along with showing their support through wearing a poppy in November.
Bladen's father was killed coming back from the war in Italy in May of 1945, and has a number other relatives that have been in the armed forces. She also has vivid memories of being in bomb shelters as a child in England, so she sympathizes with those who are currently caught in the middle of conflicts.
Petty Officer Second Class Roy Bross is the chief cook at HMCS Prevost Naval Reserve in London, and worries that people are forgetting what remembrance day is all about.
"I think it's a very important thing for Canadians to realize all of the suffering that men and women over the years have done for Canada through all the wars to guarantee our freedom – not just here, but abroad also… the younger crowd since to forget the meaning of remembrance day, and it's everybody's job to make sure it's instilled in the culture."
He adds that he has enjoyed his time in the military, and that it's a good career choice for younger people.
But how are veterans taken care of when they return?
There are also recreational events and programs that veterans can take part in through the hospital such as art classes and woodworking, as well as a trip that some veterans went on to Muskoka. Parkwood also has outpatient services for members of the armed forces and the RCMP, with an interdisciplinary team that specializes in PTSD (Post traumatic stress disorder) in order to work with veterans and their families.
A formal remembrance day ceremony will take place at Parkwood, and veterans are taken downtown to the Victoria Park ceremony. For those who cannot make it to Victoria Park, the ceremony is broadcast through the hospital.
"Myself as the director, but any of my team that works in veterans – it's a privilege to care for them and to serve our veterans because they've served us."
Tours of the facility can be set up for anyone who is curious about their program, and they will facilitate talks with veterans affairs about eligibility.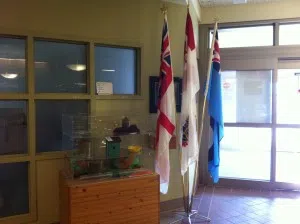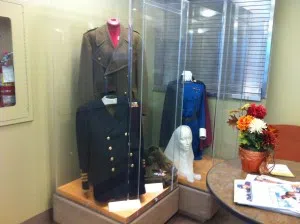 All in all veterans and soldiers are highly respected here in London, and all over Canada. We keep them in our thoughts this month especially, as well as the rest of the year.