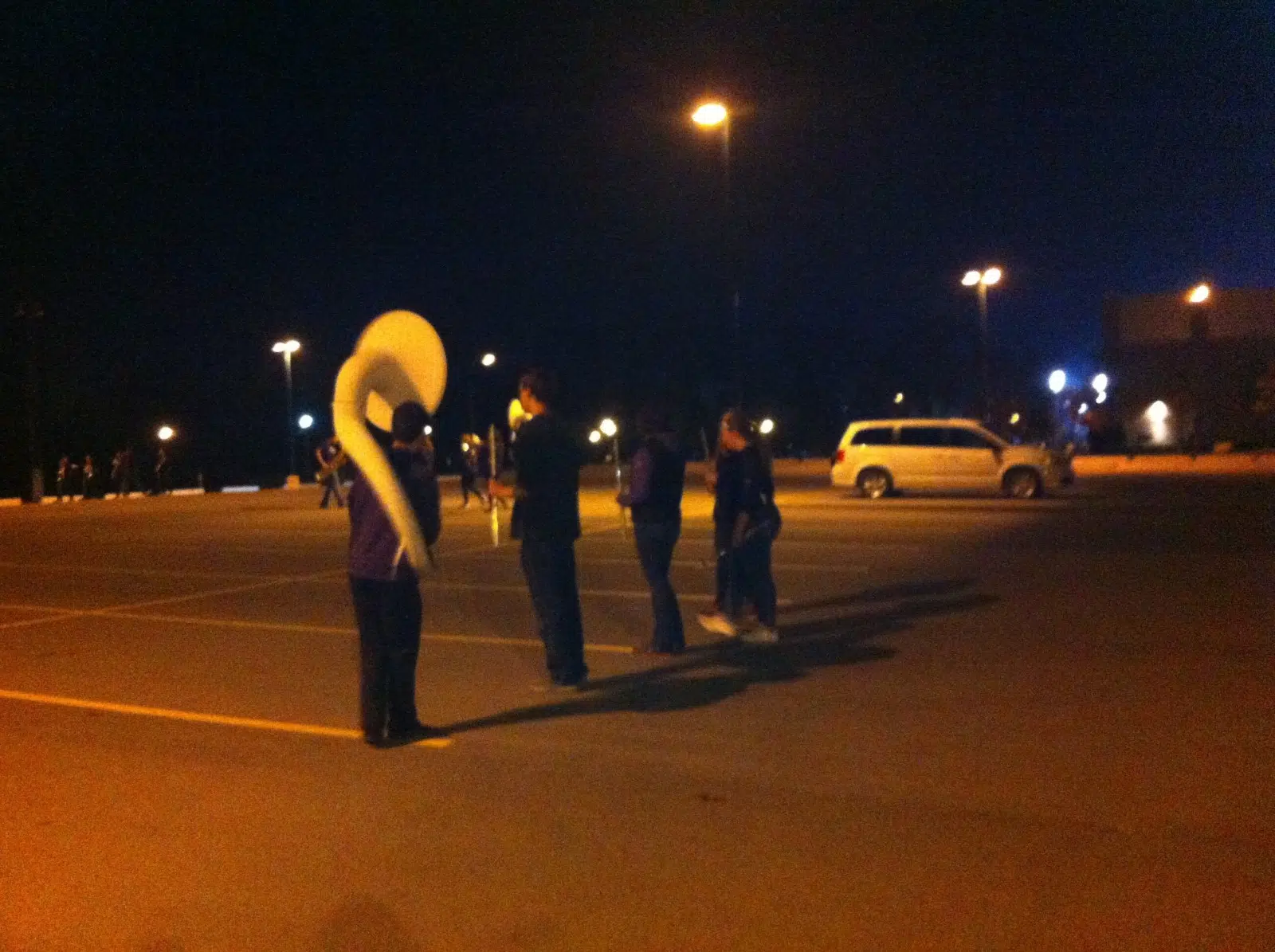 There are about 500 undergraduate students majoring in Music at Western University. Victoria Meredith, associate dean for undergraduate studies for the Don Wright Faculty of Music, said some music graduates become teachers or composers after their studies, as they continue their journey as a musician.
She added it's common for students from other programs to minor in music. The Associate Dean said Western music alumni are also found in the law and medicine fields. She explained they often tell the faculty that music's helped them develop many skills important for the workplace.
"They learn to be part of a team, by being in a band or being in a choir," Meredith said, "We've had people say 'It's no problem for me to stand in front of a corporate boardroom, because I've stood on stage and given a recital."
Along with studying music at Western, mustangs can participate in coffee houses and Theatre Western's annual musical. The Western Mustang Marching Band is another one that's filled with plenty of students from other programs.
"We've got nursing students, we've got engineers, people in science, people in arts, people from Brescia, Huron, [and] King's," Marching Band President Elizabeth Jewlal said, "It's a really good representation of Western."
She explained the band draws in students from many other faculties, because members only have to volunteer two to four hours each week for practices as part of their study breaks. Jewlal added music education students find teaching opportunities within the club.
"I know one of the girls in music ed. last year taught us all clarinet. I'm a brass player, but I thought 'why not clarinet?"