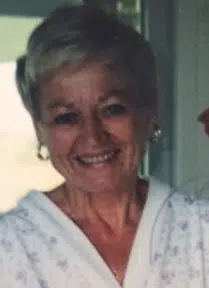 The search for 77-year old Heidi Holm has been discontinued after the discovery of a female body.
The discovery was announced 8 PM Monday. The identity of the body has not been confirmed.
The investigation is still on-going.
Holm was last seen around the Wellington and Frank Place area, Sunday night around 11 PM.
She was without her walker and last seen shoe-less.
More updates as they're released.