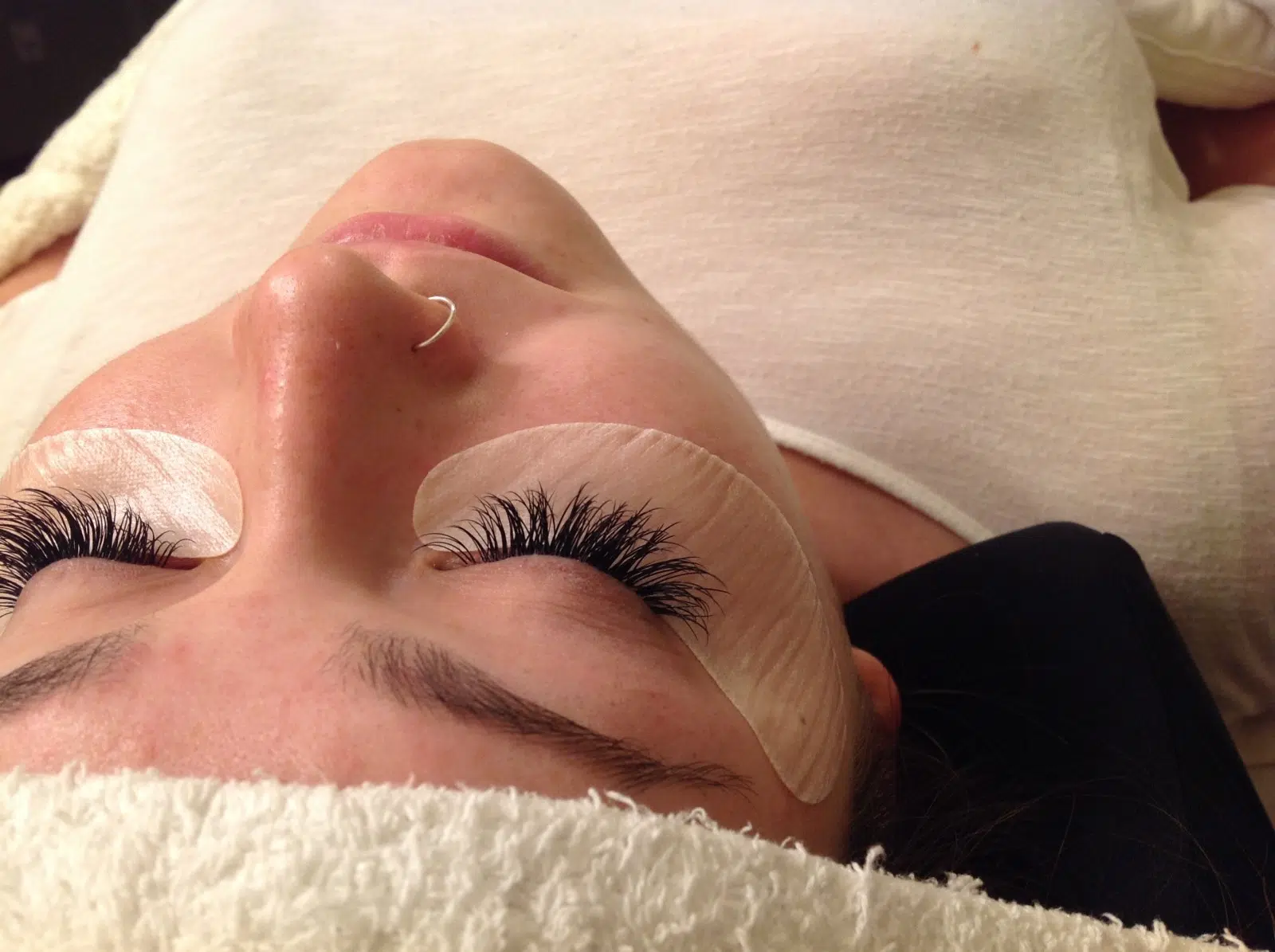 Having long beautiful eyelashes is today's new trend.
With many kinds of fake eyelash choices people can choose one best suited to their lifestyle.
When looking for an effortless look , people may come across eyelash extensions.
Local Business owner Carol Young, is an eyelash technician who is at the top of her game after only being open for business for just under a year.
After loosing her job Carol Decided to open Butterfly Kisses from her home. Since opening she has had constant business from all sorts of people, including students and friends.
Carol Said " there is no worst part of working from home, other than knowing when to shut it off and spend time with my family."
Carol adds " I would highly suggest getting eyelash extensions, for a effortless beautiful look, the extensions do no harm to the natural lashes."
To learn more about Carol and her services visit her Facebook page. (click here)
Butterfly Kisses Professional Eyelash Extensions