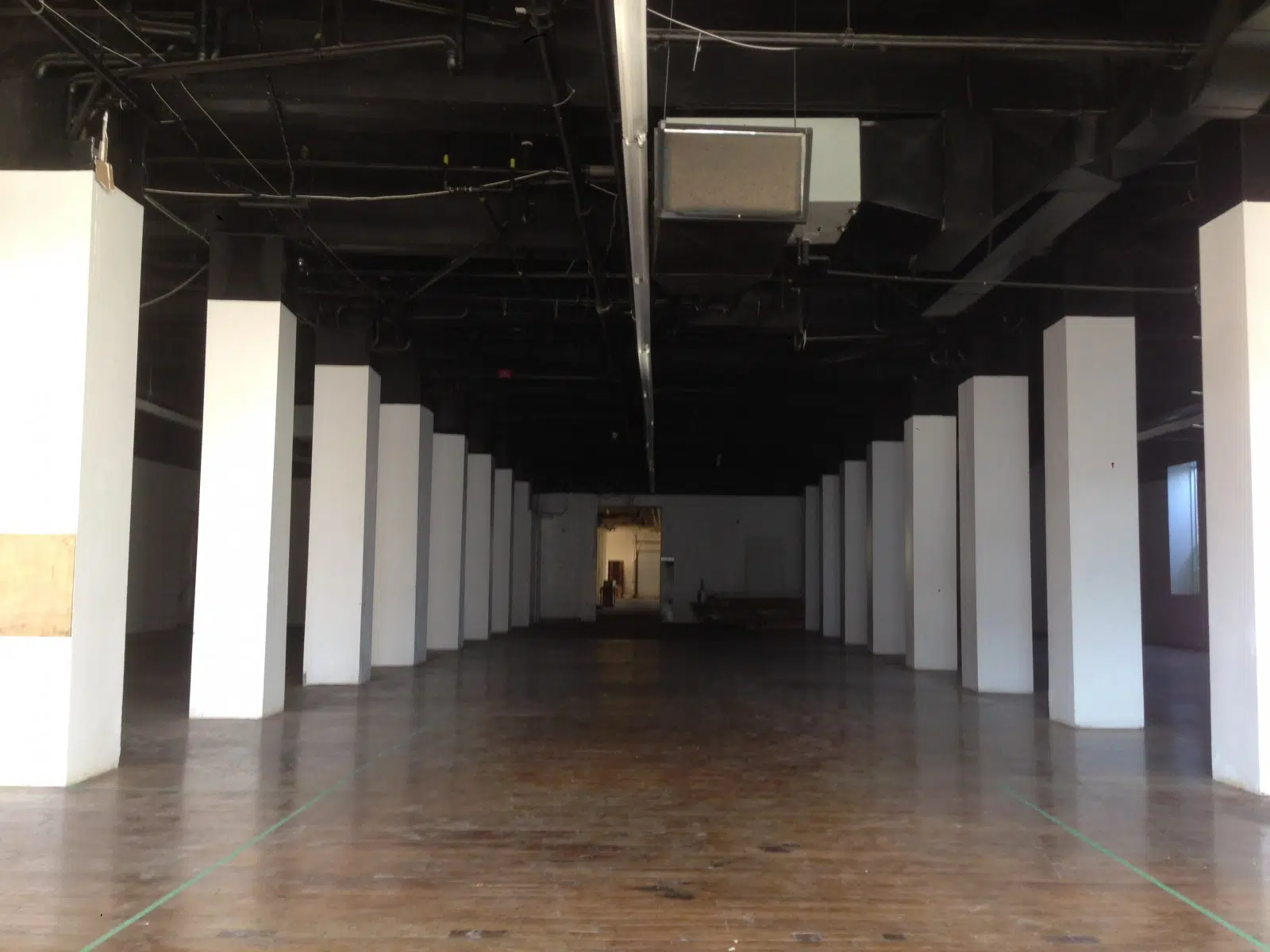 The Old East Village is getting a grocery market soon, but not as soon as we thought.
Originally predicted to be open November, delays with planning and costs have caused a later opening in December.
Owner of Fire Roasted Coffee, Dave Cook is the new owner of 630 Dundas Street, which has yet to be named.
He tells XFM, the store will open in segments, beginning with the Fire Roasted Cafe in December. The grocery store and a restaurant will open later in January or early February next year.
The delay is due to additional planning and costs.
When the market opens, it will be the closest grocery store in the area for residents. The next closest being the Real Canadian Superstore on Oxford Street East. Which is not easily accessible for everyone to get to. It takes two buses, a 25 minute walk or calling a taxi to get there from 630 Dundas.
Cook is also a resident of the building, living in an apartment above. When he goes out, he meets people that, "are really excited about this."
The market's main floor is completely rented out, except for one space in the back. Cook is planning to later renovate the basement into a working kitchen and additional spots.