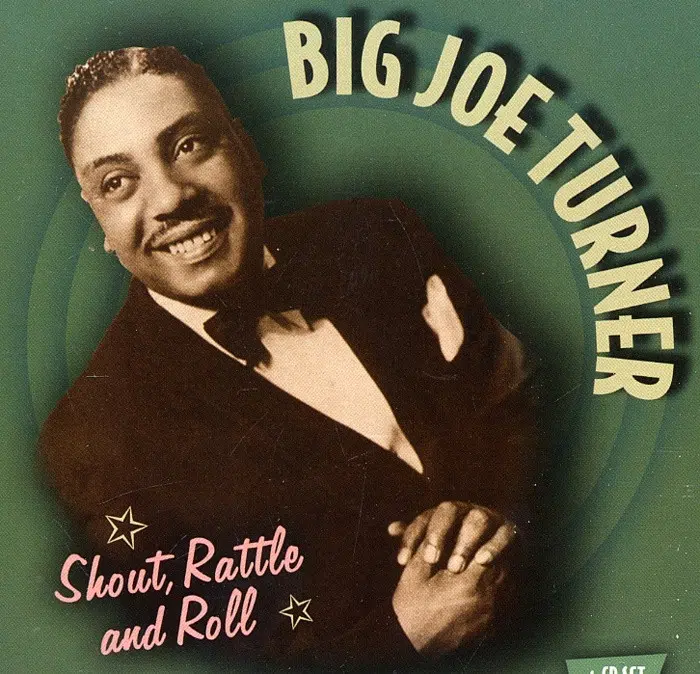 R&B definitely had a rocky start, in the '50s legendary artists such as Joe Turner, Ruth Brown, the Clovers, the Coasters, the Drifters and various other black rhythm and blues singers sold millions of records to people of all ethnicities. However, these artists whom provided some of the main ingredients for the music we listen to today, never received the royalties for their record sales.  Professor Matt Stahl stresses an issue that many have pushed to the side.
These artists fought back in the '80s but only received a portion of what they deserve. Stahl says since their records are still selling to this day, they or their families should be receiving these Royalties.
"The records are still bringing in money, so where is that money going to?" questions Stahl. "These artists were never paid back what they deserve, as they got older they were ignored and struggled with retirement; some of these artists are still alive today."
Stahl shares this untold story through presentations and a novel he is writing that is soon to be published, to inform people of the history of R&B and continuing struggle for the royalties these artists deserved.