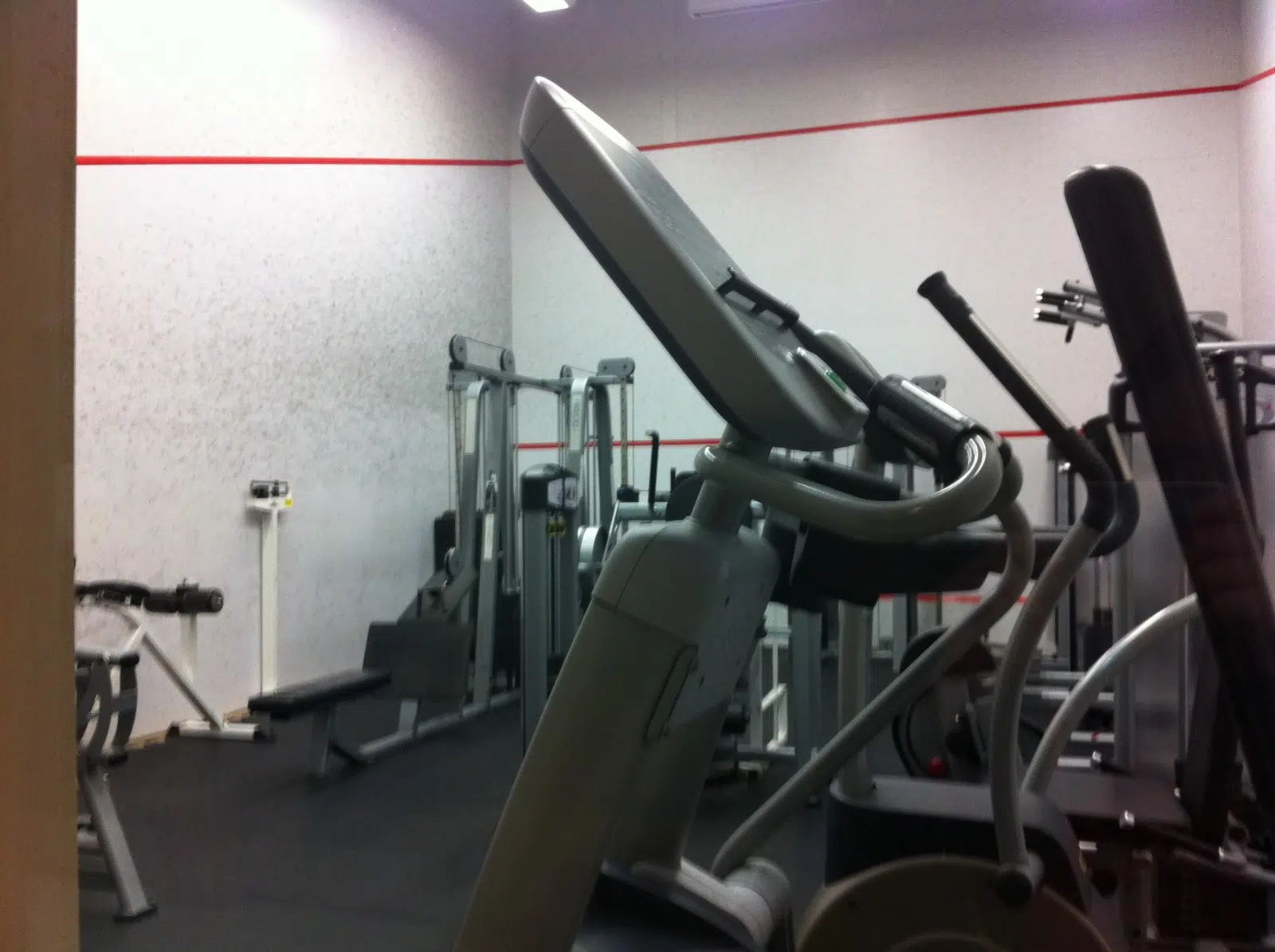 Buying a gym membership is one way to add exercise to someone's life. Although Fanshawe College's Fitness 101 is located right on campus, only the Police Foundations, Paramedic, and Fitness and Health Promotions students have a membership included in their tuition.
Dustin Rice, a senior fitness consultant, explained they are unsure when all students will have a Fitness 101 membership as part of their tuition, because it has to follow the college's policies. In the meantime, programs like Toonie Tuesdays and Wellness Wednesdays allow all students to use the gym without breaking the bank.
"A lot of students don't really know what's going on down in our wing and they're hesitant to buy a membership," Rice said, "Giving them the opportunity to come in for two dollars or free gives them the chance to test out the facility, see if it's for them and maybe buy a membership in the future."
However, Darren Chapman, a Fanshawe economics professor, said students already have enough expenses to budget without a gym membership. "There's a number activities that you can do without paying: walking, riding your bike, running, excetera."
A membership with Fitness 101 can range from $75-152 per term, depending it's purchased.
"I think  it's a little bit pricey for one semester. I know that there are other gyms around the school that are a little bit cheaper per month," said Samantha Rubia, a practical nursing student, "but it's really convenient because it's super close by."
Nicole Perira, an early childhood education student, added she prefers working out at a gym for weight lifting. However, she suggested searching for workout videos on YouTube for those who want to exercise at home. "You can do abs on the floor, you can do squats on the floor without any weight. You still get the workout that you want."
Joshua Mulin, a massage therapy student, said going to the gym is more social than working out at home. He thinks buying a gym membership is worth it, because it's an investment for your health. "It gets positive endorphins going, and everyone should do it."
Should students buy a gym membership?
Poll closed: Nov. 22, 2015 @ 12:00 AM