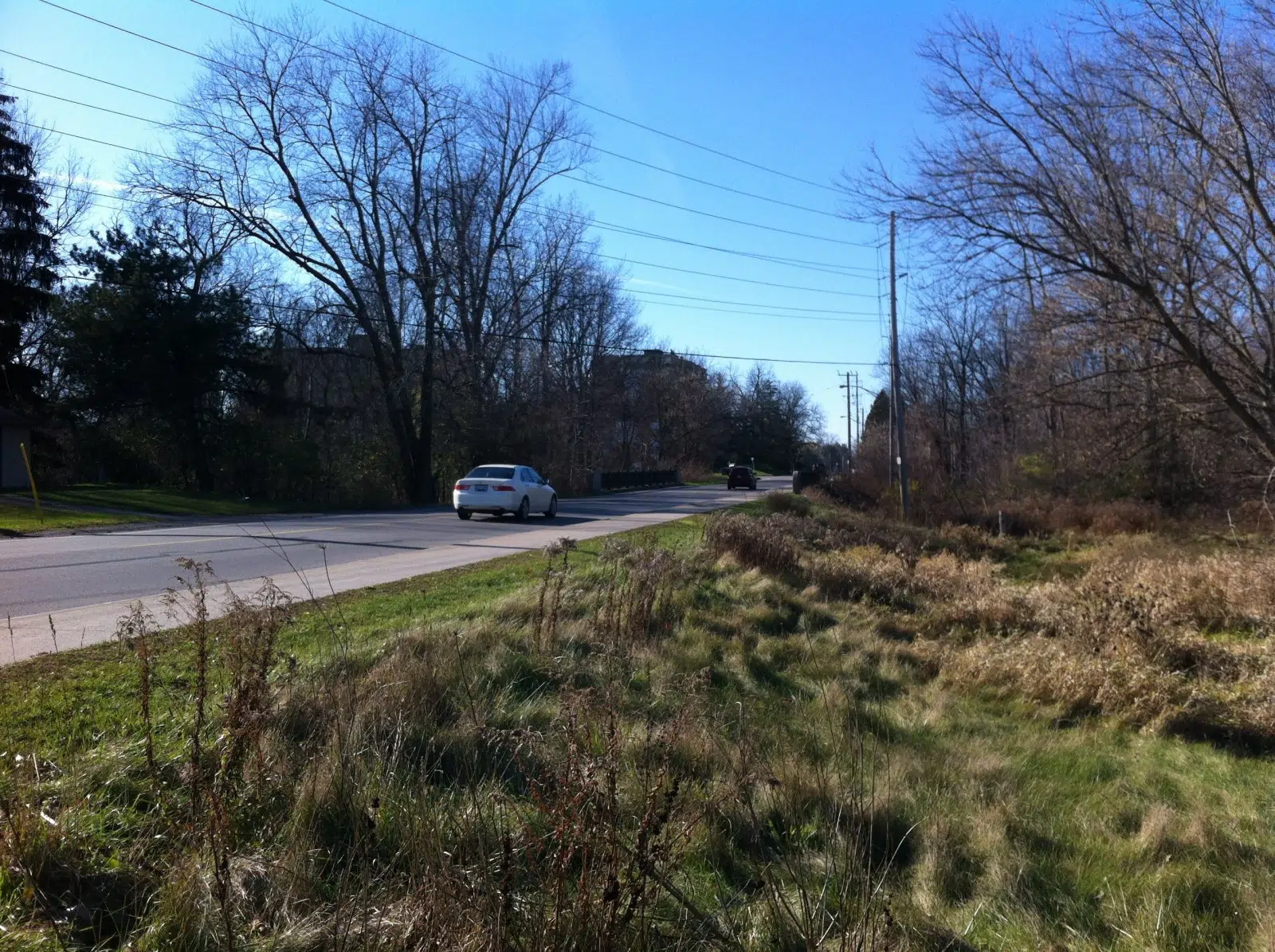 Ontario's Ministry of Transportation said there's been 43 % increase in animal-related car crashes between 1999-2008. Denis Raymond, the head instructor for Drivewise London at Fanshawe College, said the driving school tweeted the information to remind drivers to be careful during hunting season.
"Making sure that you're identifying those little eyes on the side of the road. Using your high beams when you can, because the hunters are in there and they're bringing the deer out into the road," he advised.
"One of the most dangerous times is between dusk and dawn for the deer to come out, so your visibility is compromised."
Raymond said the crashes are most likely to happen in rural areas just outside of London. However, he also felt the increase of residential areas, including Fanshawe Park Road, could be one reason why we are seeing an increase of these crashes.
"We're starting to take over some of their space."
David Finnis of Jones Auto Body said they've looked after five cars that were damaged after hitting deer. He predicted there would be about 10 more before the end of the year. He said the damages can range from $300 to $10,000 depending on the extent.
"It will hit the front and they go all down the side of the car, denting the car and even hitting the front and rear bumpers. The legs flap around once you hit them."
Despite the precautions, Finnis said preventing such a crash isn't easy. "They just come out of the side and you have fractions of seconds to not hit them. Slowing down, making sure you're not speeding is your only hope," he said, "It's nearly impossible to avoid because it's not like you hit them, they hit you."