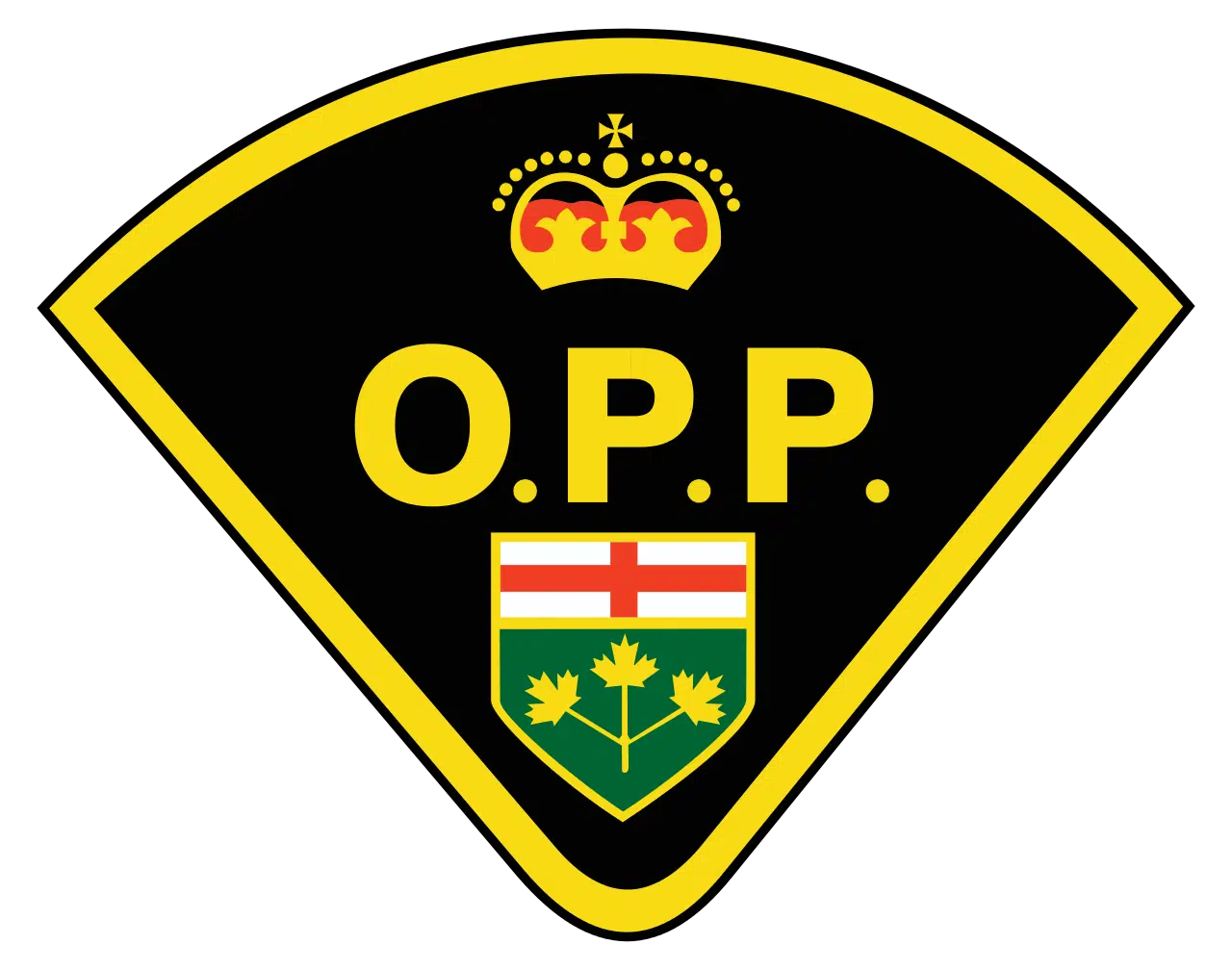 The victim of yesterday's fatal crash between a dump truck and freight train has been identified as a Newbury man.
It was just before 12:40 p.m. when Lambton OPP officers were dispatched to the rail crossing on Euphemia Line near Cairo Road in Dawn-Euphemia Township, just northwest of Bothwell.
Police say their investigation showed that the the truck was trying to cross the tracks when it traveled right into the path of the oncoming CP freight train.
The rail crossing involved has two tracks and  no arms, lights, or bells.
The driver was the lone occupant of the truck. He died in hospital as a result of his injuries.
He's been identified as 78 year-old Michil Demaiter of Newbury.
The investigation into the crash is ongoing and anyone with information about the case is asked to call the OPP at 1-888-310-1122 or 519-352-1122.