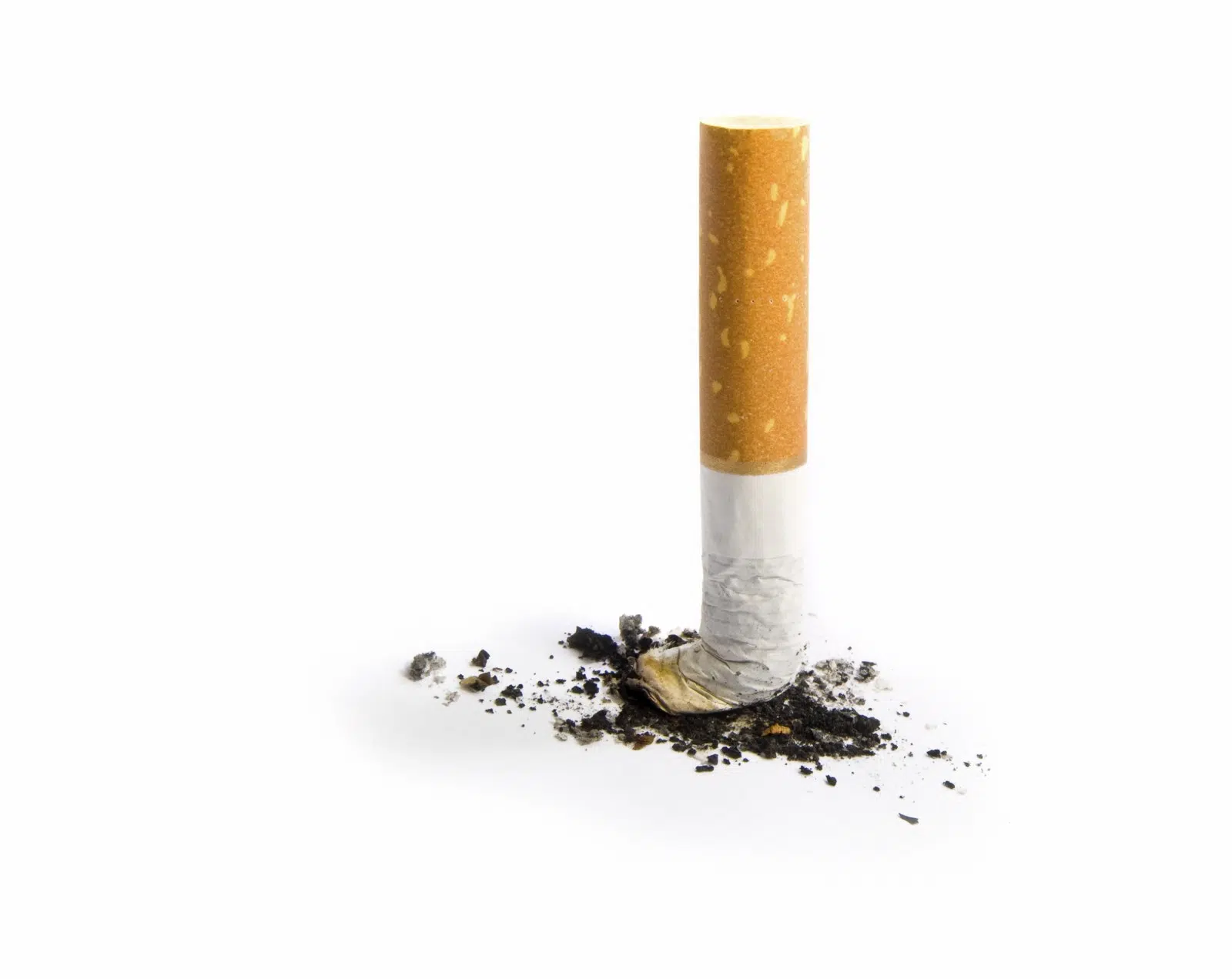 With 2016 almost upon us, London has collected more than one million butts, that's more than 335 kilograms, since 2013.
The Forest City has 125 pole-mounted bins for cigarette butts and 10 large receptacles in Downtown London. They are also located on the Richmond Row bar strip, Old East Village and the Argyle Business Area.
In 2016, they'll be getting 125 more, but some are just ­replacements.
The remains of the cigarette butts are sent to TerraCycle, a New Jersey-based company that operates in 22 countries and has their office in Toronto. The company turns products that can't be recycled in regular blue bins into hard plastic that's sold and can be used in items such as shipping pallets or plastic chairs.
Spokesperson Vanessa Farquharson says that having a strong program in London is a good start, "There needs to be a lot of awareness, but 130 receptacles is really a lot. We launched in Vancouver and I think we only had 100."
"A lot of the waste that Terracycle is almost like litter. It's stuff that you would find on the ground. The best case scenario otherwise is that they are being collected and disposed of properly," adds Farquharson
The city is one of only a handful in Canada sending collections of discarded cigarette butts to the company.