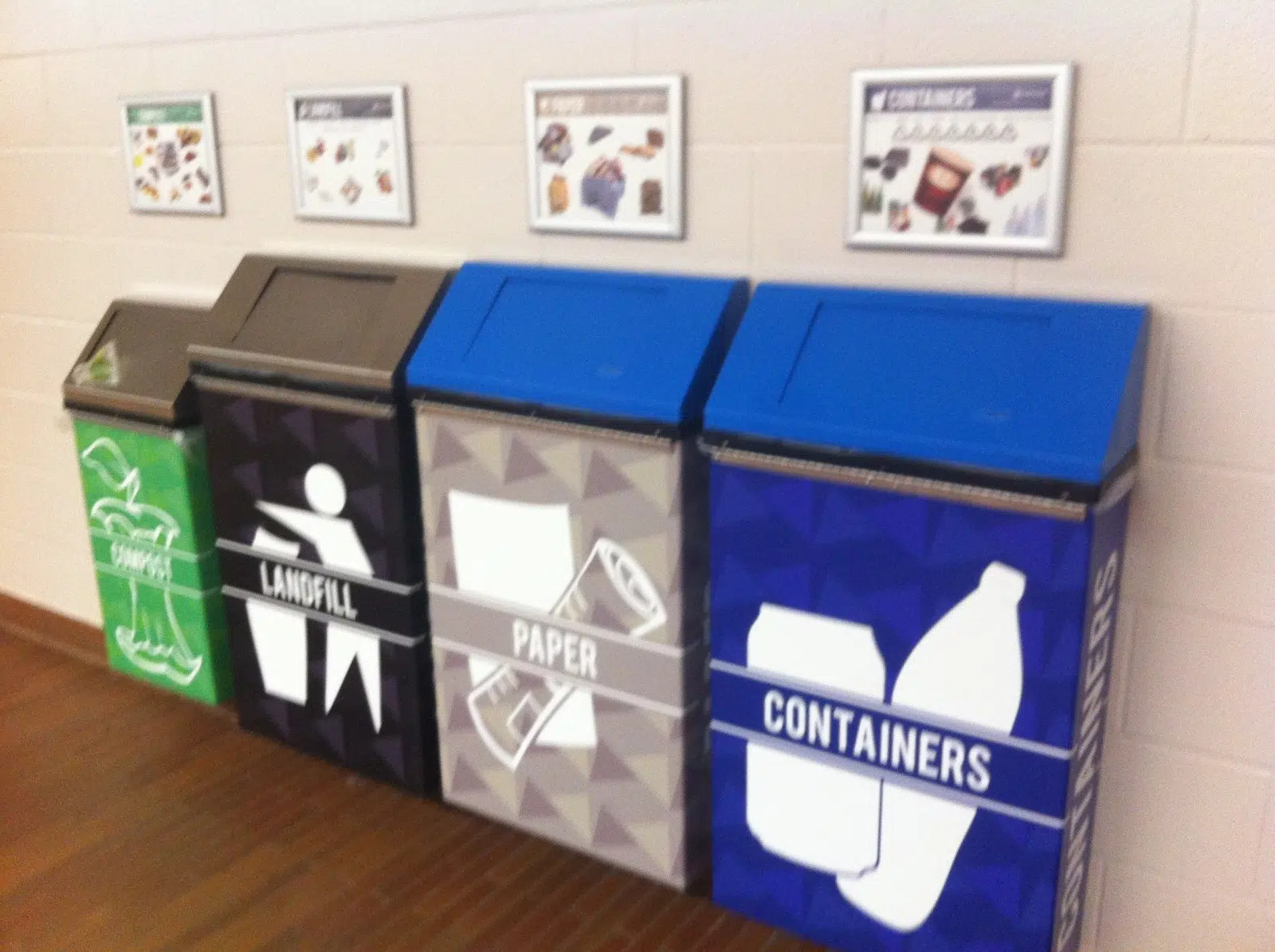 The Globe and Mail reported some Tim Horton's locations are doing a pilot project, where all of their cups are disposable. This means that those locations would not offer the china mugs.
However, following reports said that Tim Horton's said the trial would not mean the end of porcelain mugs for good.
Mary-Lee Townsend, the sustainability coordinator at Fanshawe College, was disappointed after reading about the pilot project. Along with the environmental implications, she said it could affect their business.
"Some people, and these are the ones who like the ceramic mugs, would like to sit down, drink their coffee and actually enjoy sitting down, being in a coffee shop."
She added the decision would not affect any of the Tim Horton's at Fanshawe. "A lot of our eateries are catered to students zipping around going to classes," she explained, "The nice thing is our recycling program does accept the coffee cups."
She said the college is developing a sustainability campaign, encouraging students to use china options when they are dining. The coordinator explained that while Oasis offers china plates, they have a tough time making sure people are using them.
"We use so many of those take out containers in the Oasis, upwards of about 100,000 of them last year. Stack one on top of the other, that's as high as six C.N. Towers."
Townsend said fast food environments are usually not sustainable, because of the customers' nature. However, she acknowledged there are more companies using recyclable materials for their packaging. "If you're frequenting fast food restaurants, and you're not sitting down and eating a meal, please find a recyclable container."