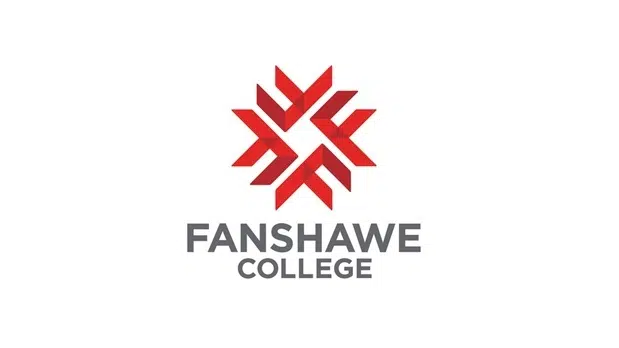 This year Fanshawe has seen the most students ever walk through the doors in September as first year students. Full-time enrolment jumped by almost seven per cent in 2015 which is well above the Ontario average increase of 2.4 per cent. The college welcome 9,000 first year students which is the colleges largest incoming class ever.
Fanshawe attracts a wide variety of students aside from just London. Fanshawes international registrations are up more than 40 percent over 2014
Another aspect past the studies that makes Fanshawe so appealing is its entertainment.
Kevin recommends first years to come out to Fanshawes events as it is a great way to get involved and learn more about fanshawe
Fansahwes emphasizes community, and wants to make sure the students feel at home and comfortable while attending school
Students are more interested in lifetime earnings and career advancement which is why Fanshawe is an excellent college to get you headed in the right direction