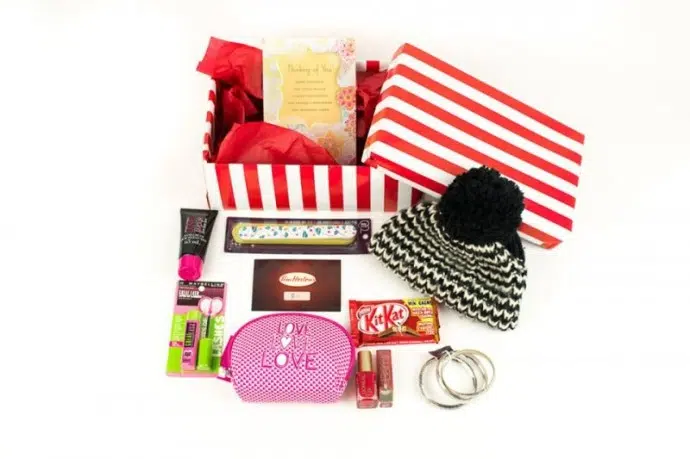 My sisters place came to place after a small group of concerned community members came together in 1977 to discuss the issues growing within the needs of women.
This was a result after watching women present themselves at local churches and hospitals after suffering physical and emotional abuse
My sisters place has evolved significantly in order to meet the demands of the community. Professional staff were added to meet the needs of the women and even their children to help guide them towards a better and safer life. Many programs have started throughout My sisters place to get the community more involved.
One program this holiday season is the Shoe Box Project.
Michelle Foote who is the coordinator of the Shoe Box project says they have already received over 100 boxes and are aiming towards 300.
There are different locations throughout London that you can drop your shoe box off at. Inside the shoe boxes people are encouraged to put basic feminine products that can help any women out. You get to choose the products which makes this project so unique. It really shows of London's creativity.
The ShoeBox project is happening until December 12th.