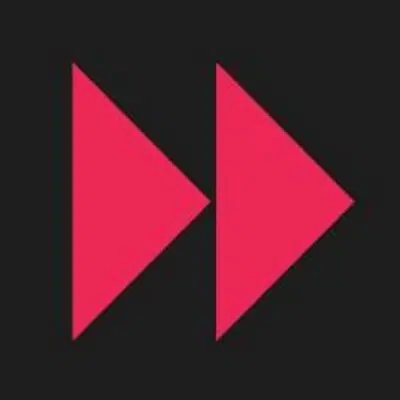 Every month, Awesome London awards $1,000 to whoever has the best idea to improve the Forest City. The top three winners were supposed to pitch their ideas at Poachers Arms, looking for the top prize. However, the event was cancelled, because there was a lack of applicants.
"Usually we get anywhere from 15-30 applications every month, but this month we only had four," Sue Clifford, Dean of Awesome London, explained.
"It's not very much competition. It wasn't completely unanimous, but in the end we decided that we're going to postpone them."
Those four ideas will be part of Awesome London's upcoming pitch night in January. Clifford said they would like to hear from anyone who wants to share how they plan to make the Forest City a more positive place.
She added one winner had many ideas. "With her thousand dollars, she worked with a group of about 30 young people. They did street parties. They [sent] postcards to strangers. They put up random positive quotes around their community."
Clifford said they often hear from Fanshawe College and Western University students.
Photo courtesy of Awesome London's Twitter