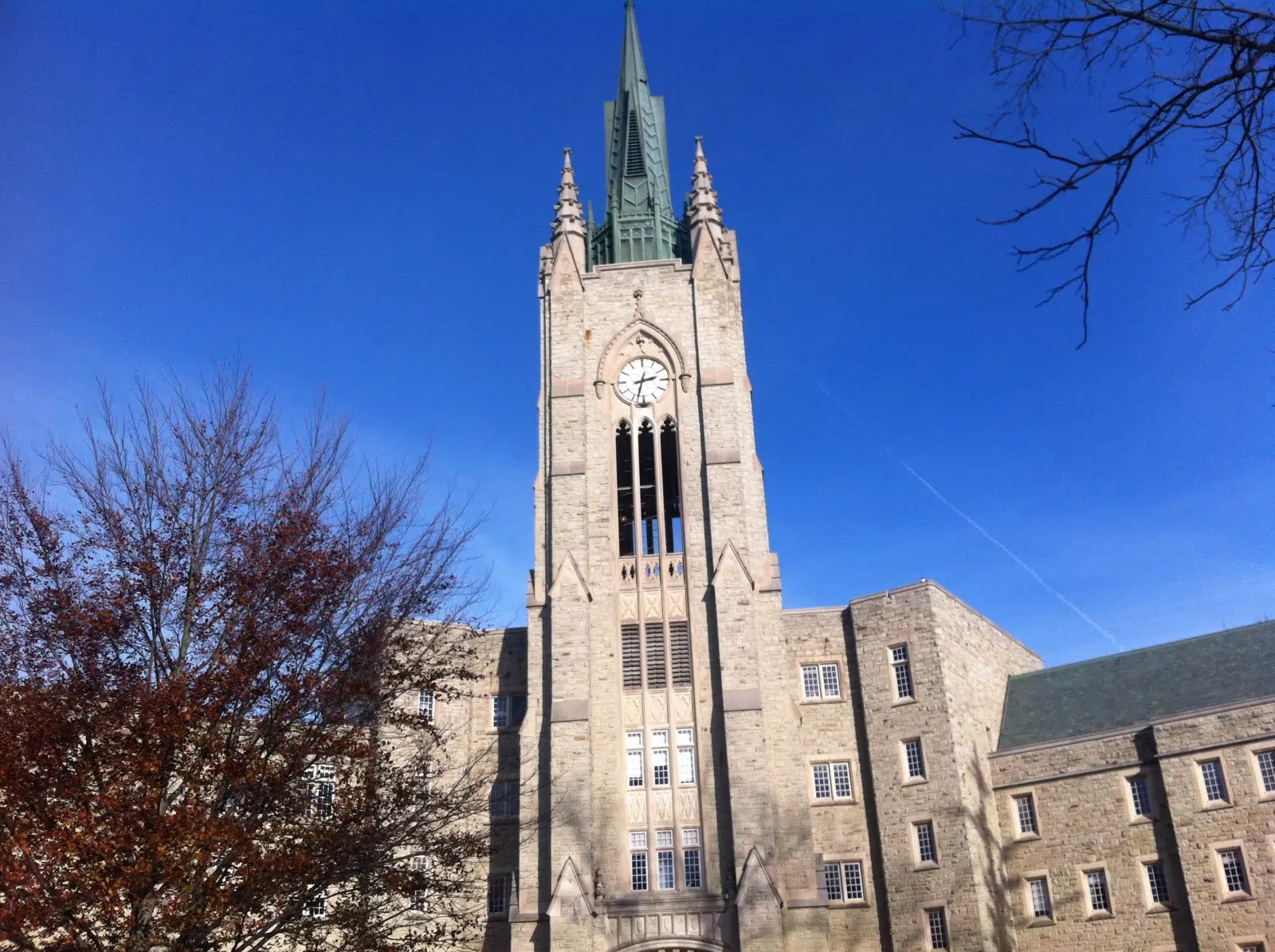 Western University students and staff, along with anyone else who took notice, expressed concern over the White Student Union Facebook page.
Keith Marnoch, the Media Relations Director, said the university was concerned because the school's logo and a photograph of the campus were included.
"For people concerned that a group exists at Western, it doesn't at this point," he explained, "It's got a Facebook page. From there, we'll have to wait and see if anything else comes of it. We're watching it closely and taking it seriously because it was brought to our attention in a concerning way."
He added that for a group to be officially affiliated with Western, it would have to go through procedures to get approval from the University Students Council (USC). This includes meeting the minimum amount of active members and following Western's Student Code of Conduct.