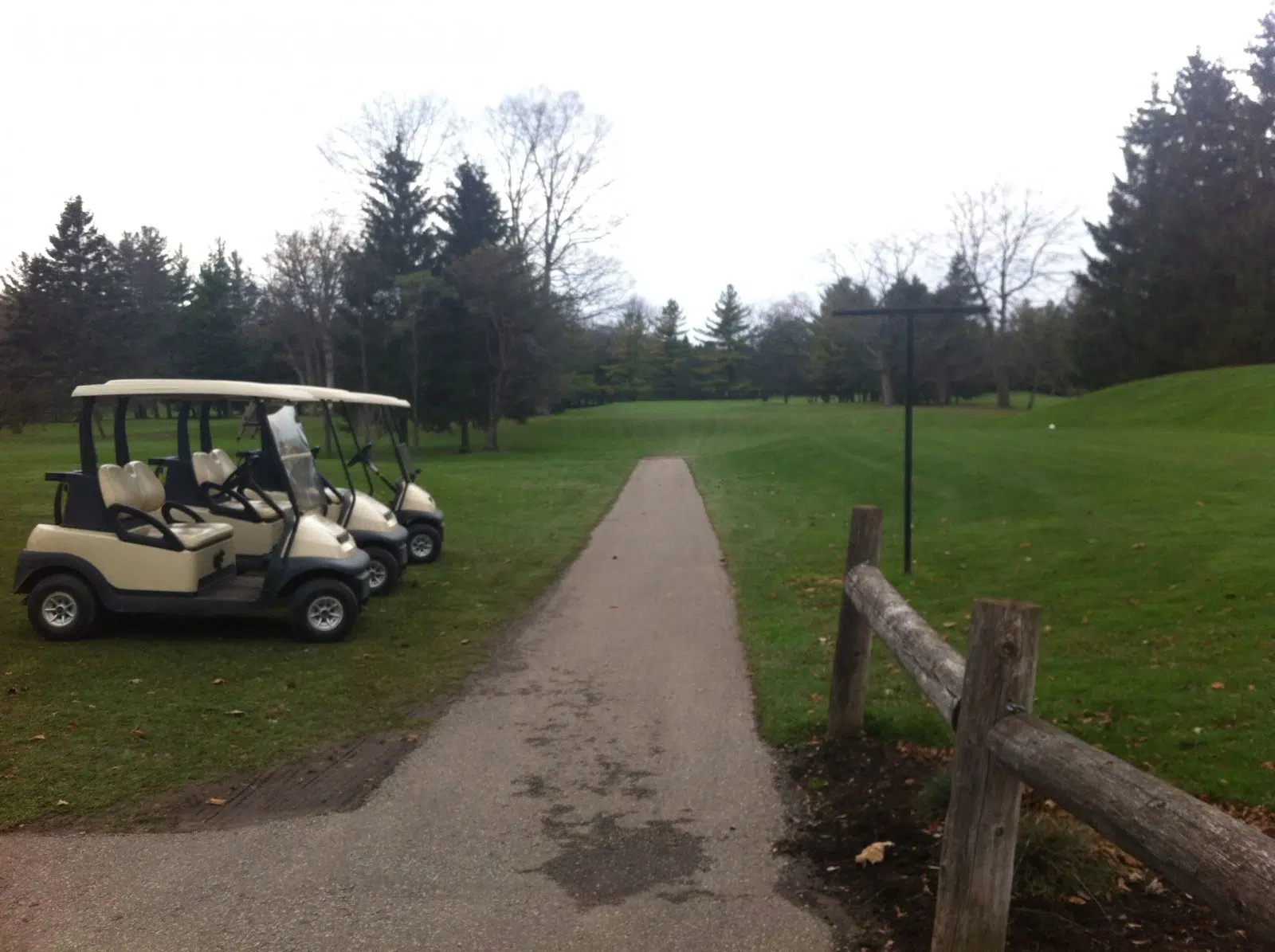 As the fall season is coming to a close, so is golf season. East Park had one last day of mini golf and golfing, which reflects their upcoming hibernation.
"I wouldn't say it's unusual that we're still open. I can recall maybe four times over the last 10 years we're still open around this time of year.
Until mid-December, the local activity center will be open on the weekends from 11 a.m. to 9 p.m. Families can partake in all indoor activities, including rock climbing, bumper cars and the arcade.
East Park will be closed during the most of the winter, but will re-open around March Break.