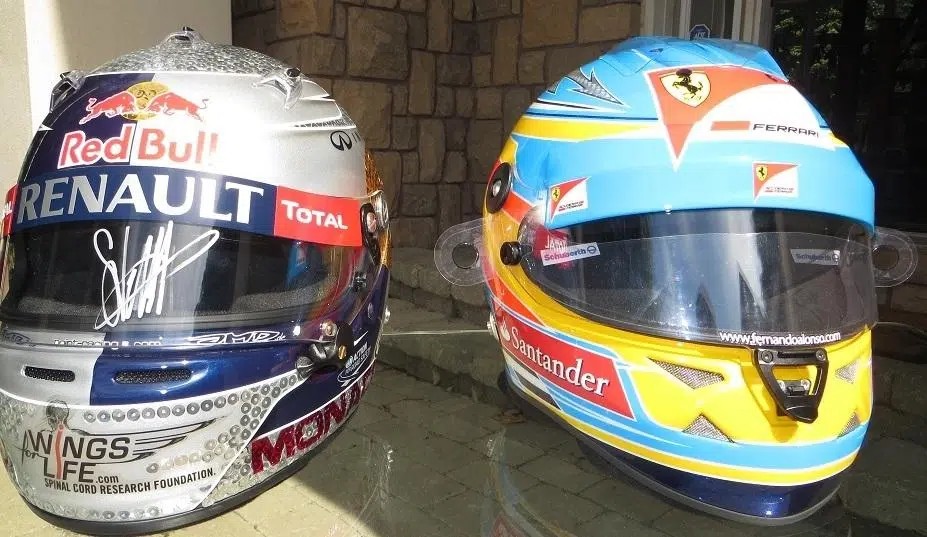 The demand for luxury items becomes higher with income increases and for one Barrie woman business is booming.
Monica Tranter is a Luxury Items Consultant and says finding what you love to do makes running a business easier than ever.
With a wellness retreat in Costa Rica, Tranter and her husband also run a Luxury Items Investment Business.
Their business consists of buying anything from Exotic Cars, to Formula One Memorabilia, to Jewelry and even Fine Art.
Coming from a background in Dance, Performing Arts and a degree in Psychology, Tranter opened up her investment business to Fine Art of all periods and styles.
Tranter said in a recent interview with The X, "finding clientele can be hard but once you have a good reputation, word of mouth can travel fast and bring clients to you."
Tranter adds "Being in an investment business, I am able to travel while still being in contact with people all over."
With some Celebrity investors Tranter and her husband find passion in the Exotic items they find.